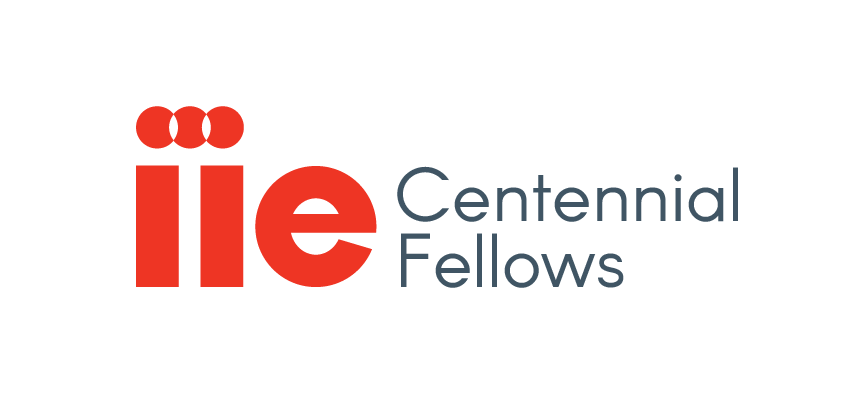 2020–21 Blog
For the 2020-21 IIE Centennial Fellowships, four Fulbright alumni will receive awards of up to $25,000 to help fund ongoing or planned projects that tackle challenges related to the global COVID-19 crisis. Over their fellowship year, they will share their projects, goals, and updates through this blog.
Jean Max Charles examines Haiti's lower COVID impact to determine whether it is a result of resilience or immunity.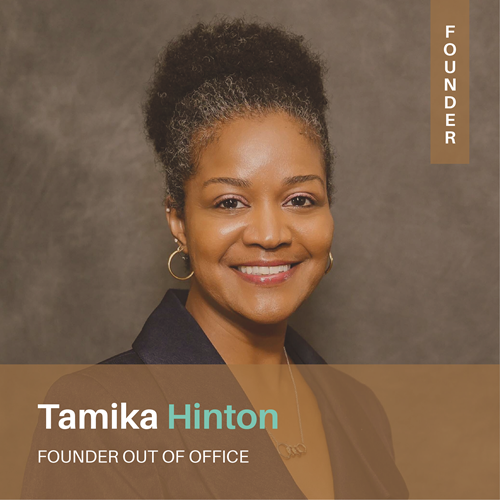 Anthonia invited Tamika, a member of the EGK Starters inaugural cohort, to share her reflections on Phase I of the program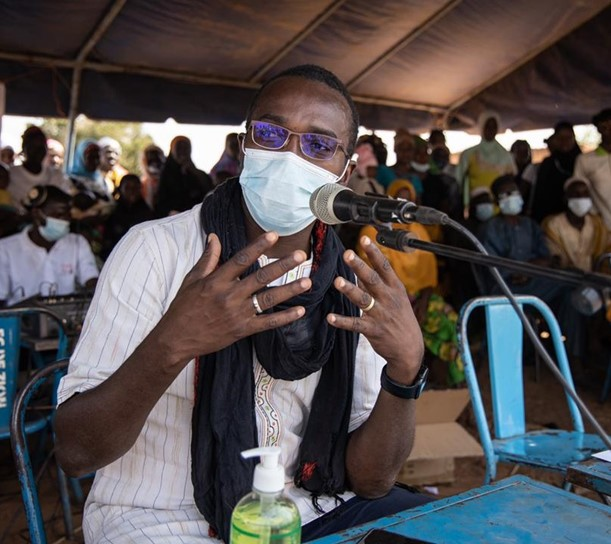 Dr. Moumini Niaone talks about the community health club network he helped create in rural Burkina Faso and his goals for RHINO, the Radio Health Information Network.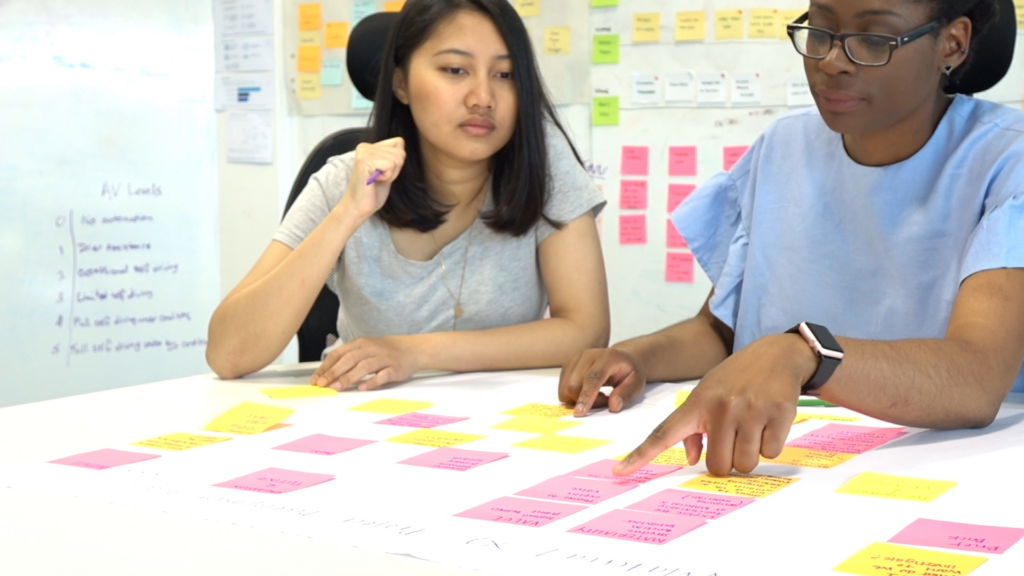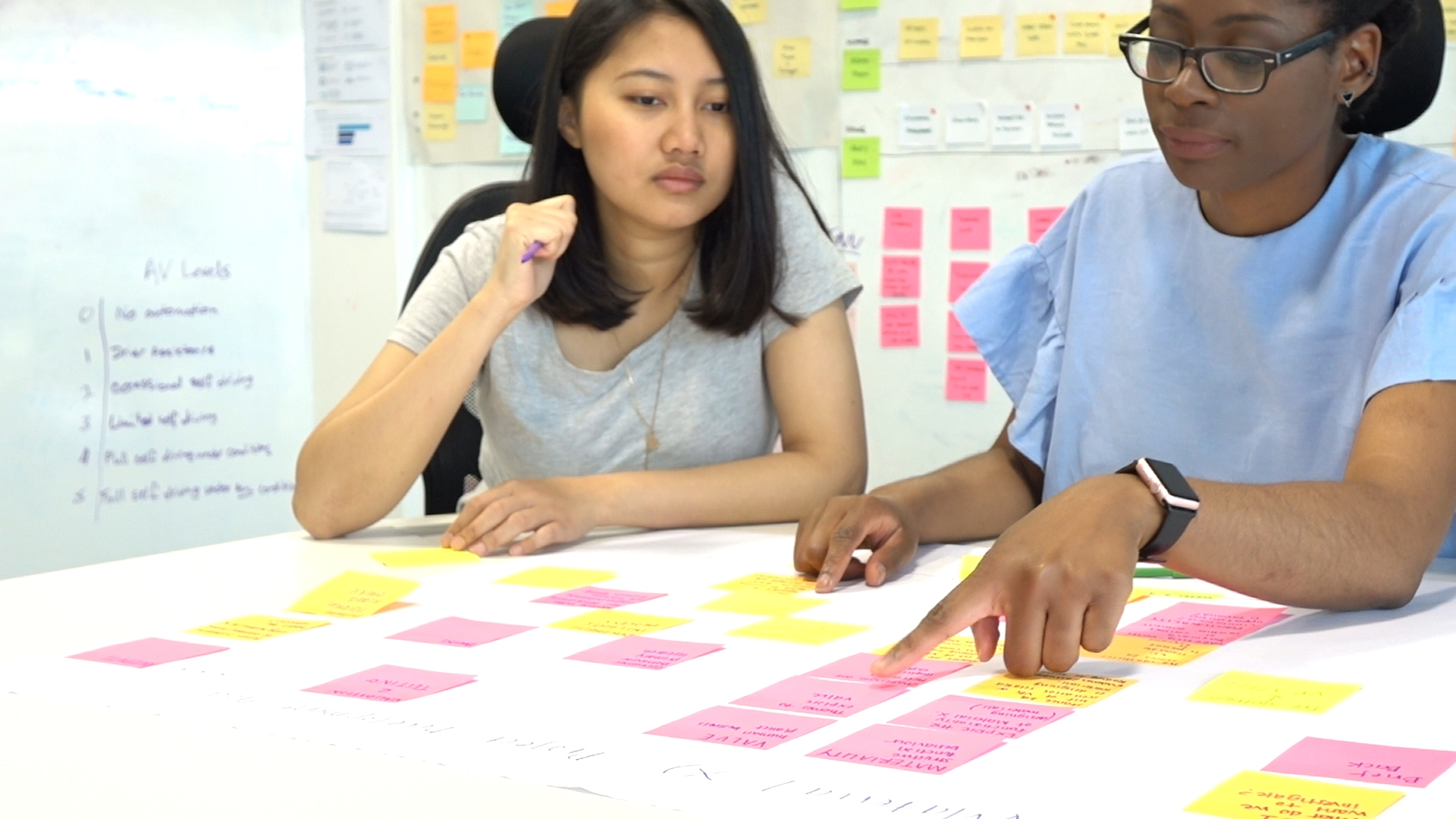 Anthonia Carter describes her vision for supporting BIPOC-led startups in Birmingham, Alabama.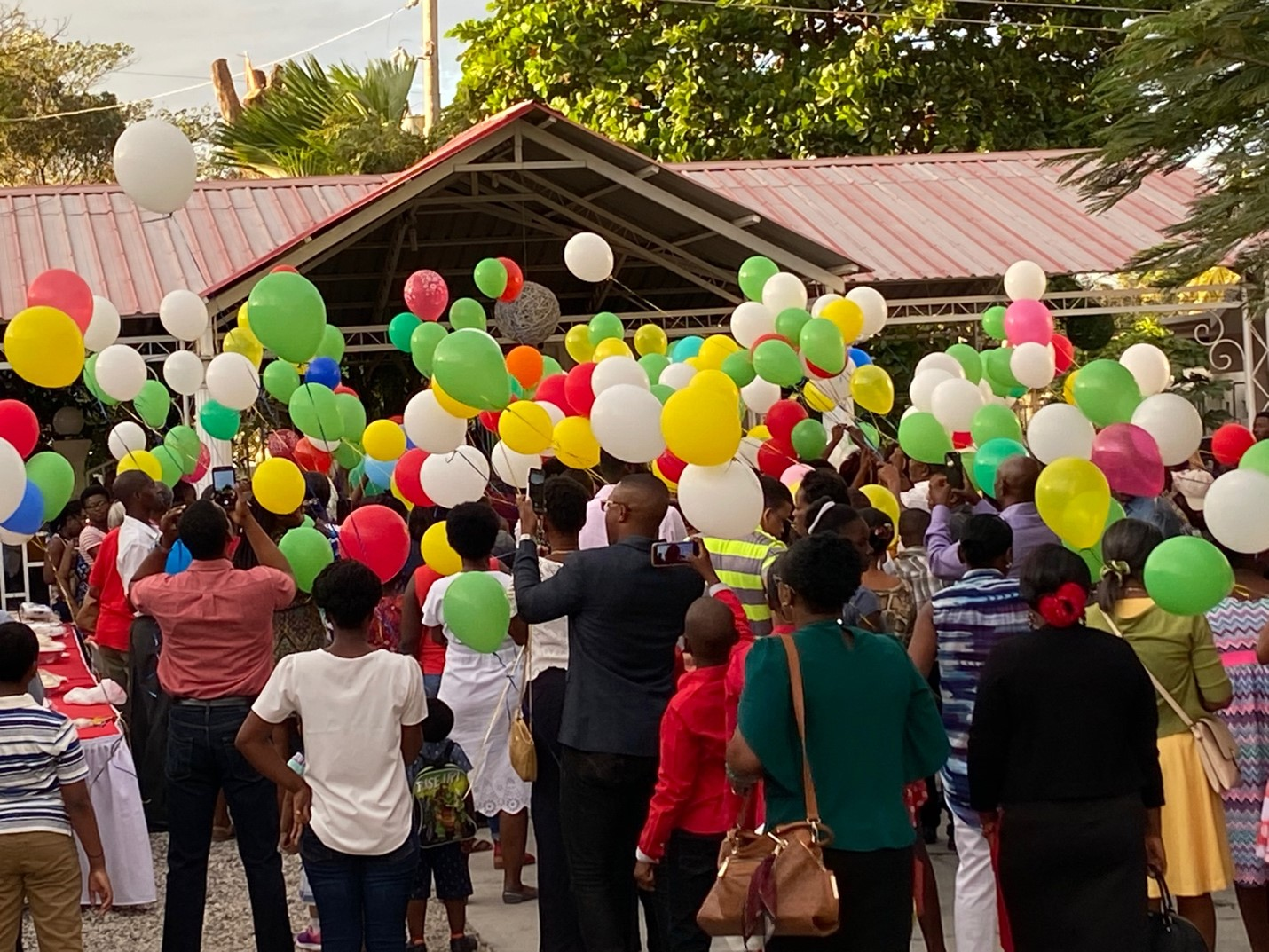 Jean Max Charles introduces his IIE Centennial Fellowship project to increase public health resilience in Haiti.
Molly McDonough is leveraging her teaching and biology expertise to lead Team CoV Hunter.