About IIE
In 1919, the founders of the Institute of International Education believed that international education could build a more secure and equitable world. Today, we touch the lives of more than 29,000 people in 180 countries each year through the programs that we administer, helping to educate the next generation of leaders and serving as a lifeline to the world's most imperiled students, scholars, and artists.
As we look ahead to IIE's next 100 years, we extend thanks to our partners, donors, and higher education institutions that share our commitment to deepening ties among individuals and nations. We are privileged to administer The Fulbright Program, Benjamin A. Gilman International Scholarship, the Hubert H. Humphrey Fellowship Program, and the International Visitor Leadership Program (IVLP) on behalf of the U.S. Department of State's Bureau of Educational and Cultural Affairs (ECA). In addition, we provide support for ECA's EducationUSA network.
Our work with the U.S. Department of Defense (DoD) includes The Language Flagship and Boren Awards. These programs promote language learning, enabling better communication between the United States and other nations. IIE collaborates with a range of foundation, corporate, and government partners – such as the United States Agency for International Development (USAID) – to strengthen democracies and to touch and improve countless lives.
By supporting IIE, you are providing life-changing opportunities for students and scholars around the world.
---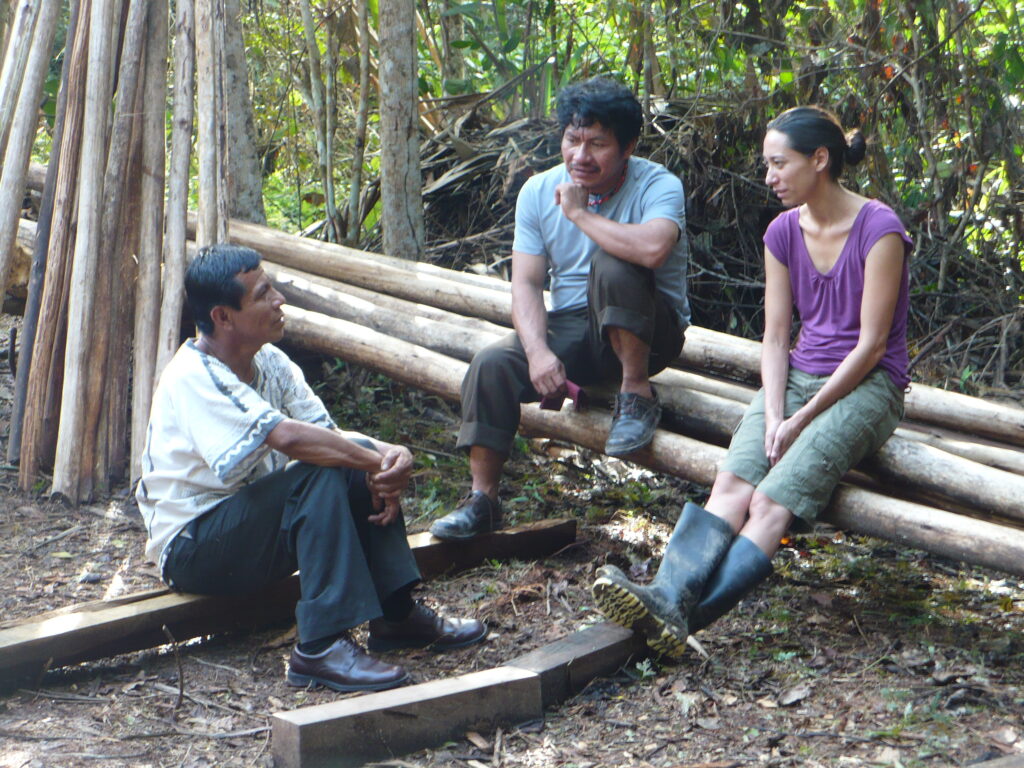 Our Vision
Since its founding, IIE's work has been inspired by the belief that when education transcends borders, it opens minds, enabling people to go beyond building connections to solving problems together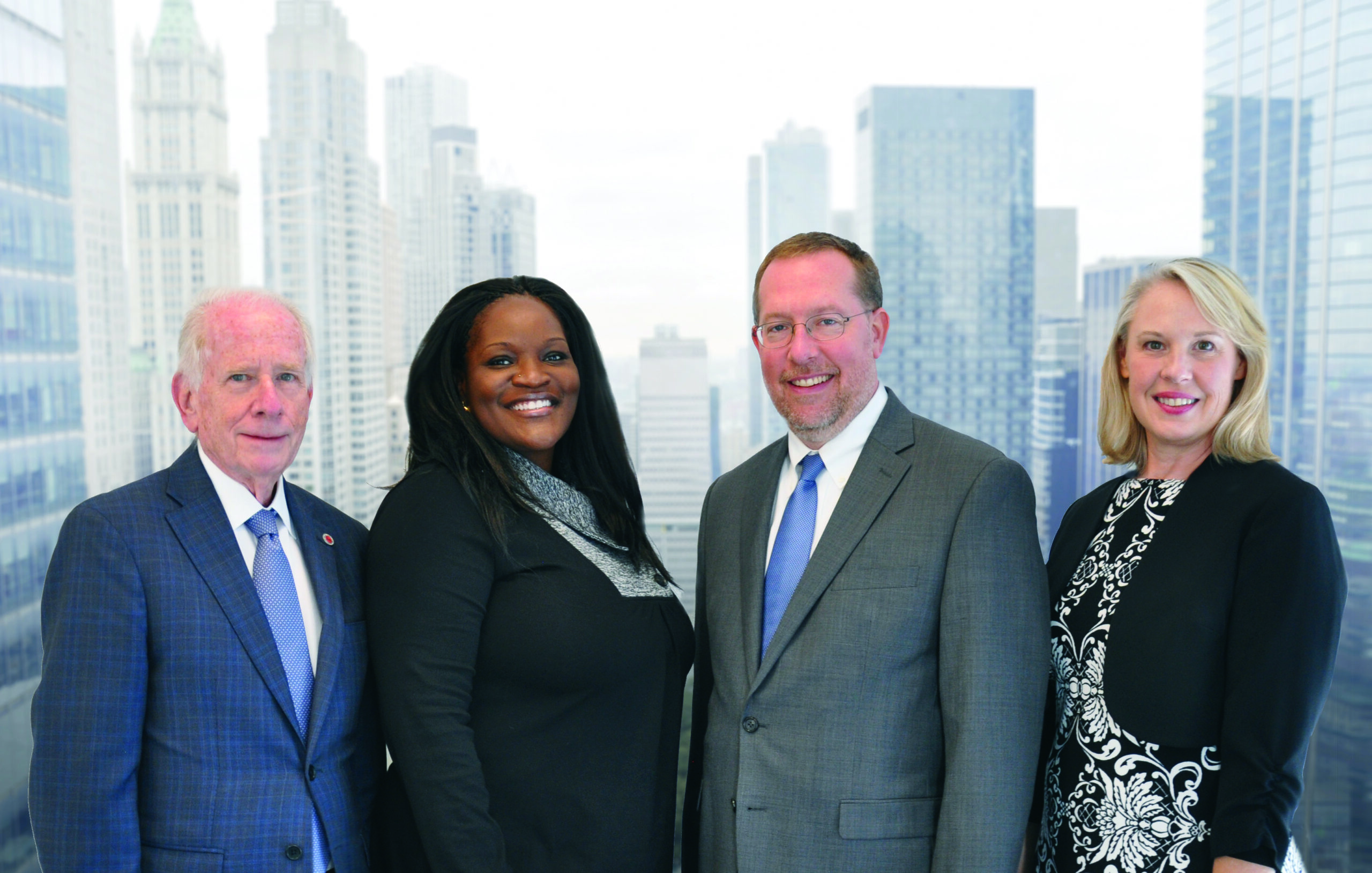 Leadership
IIE is governed by a dedicated Board of Trustees, a diverse group of advisory boards and an experienced executive staff that bring experience from a variety of fields.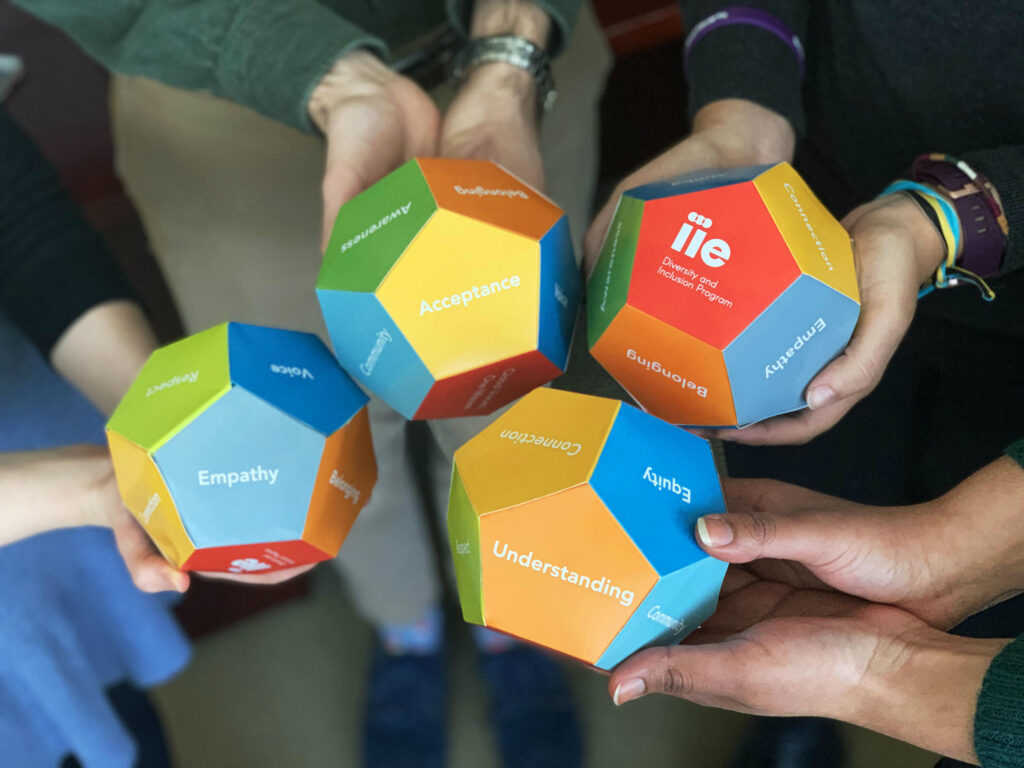 Our Commitment to Diversity, Equity, Inclusion, and Access
Diversity, Equity, and Inclusion (DEI) has always been a part of IIE's organizational approach. See our current efforts here.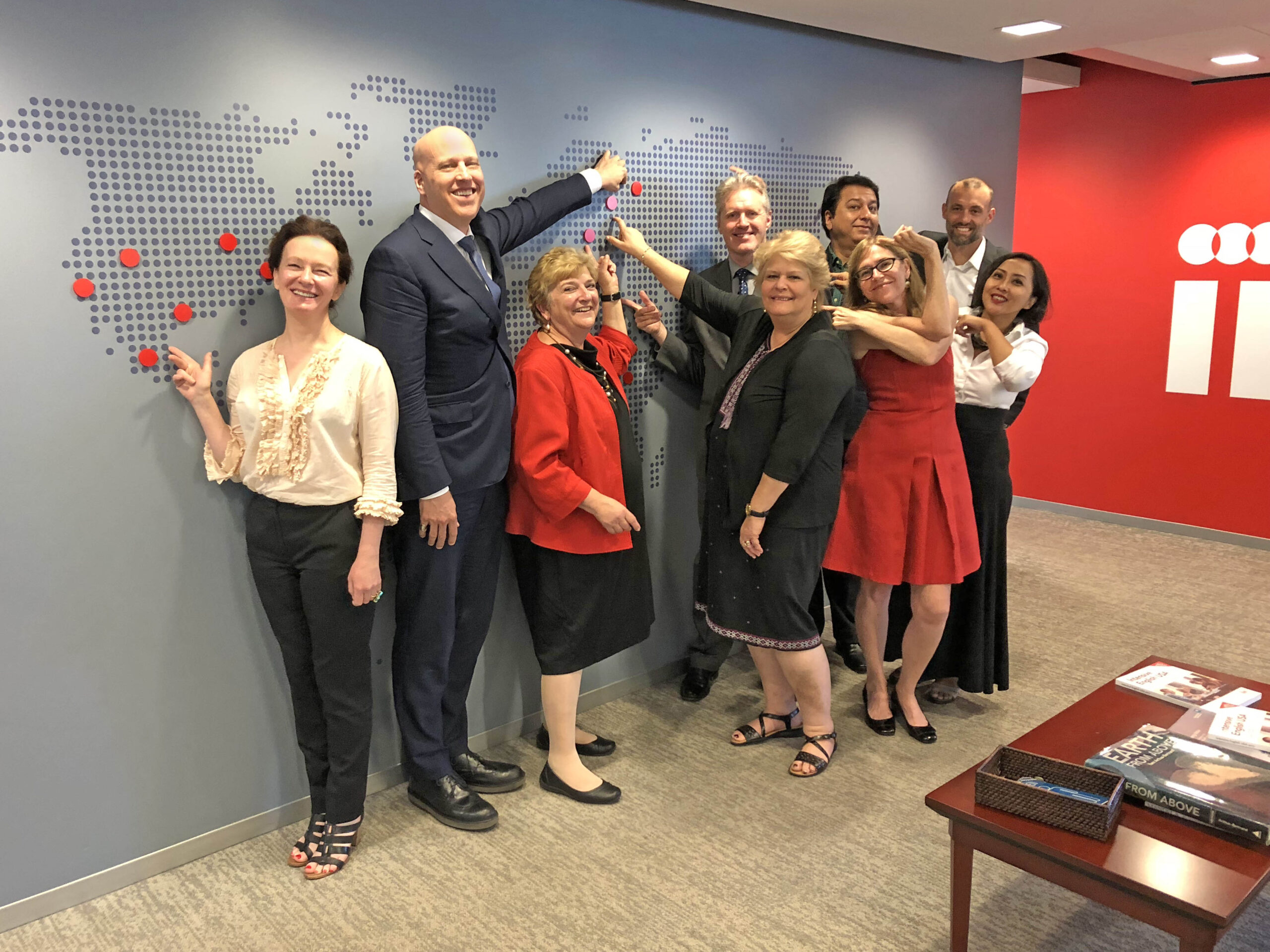 Our Global Presence
IIE was established in New York in 1919. Today, IIE has a network of 16 offices and affiliates around the world, led by more than 600 international education experts.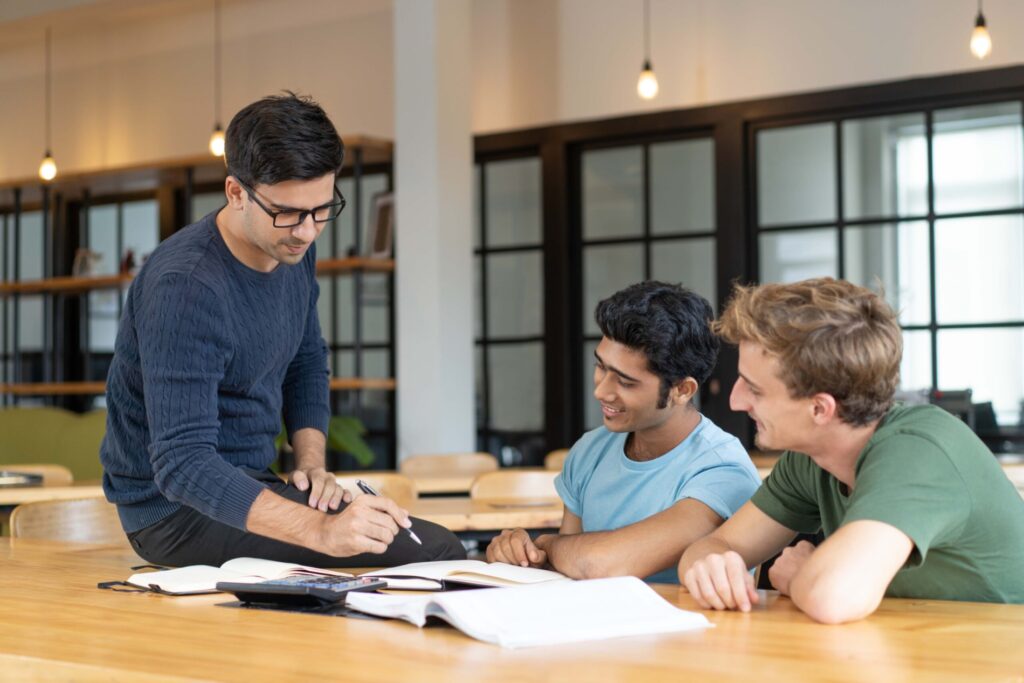 Latest News
Stay tuned for events and the latest news from IIE as it celebrates the field of International Education and furthers research.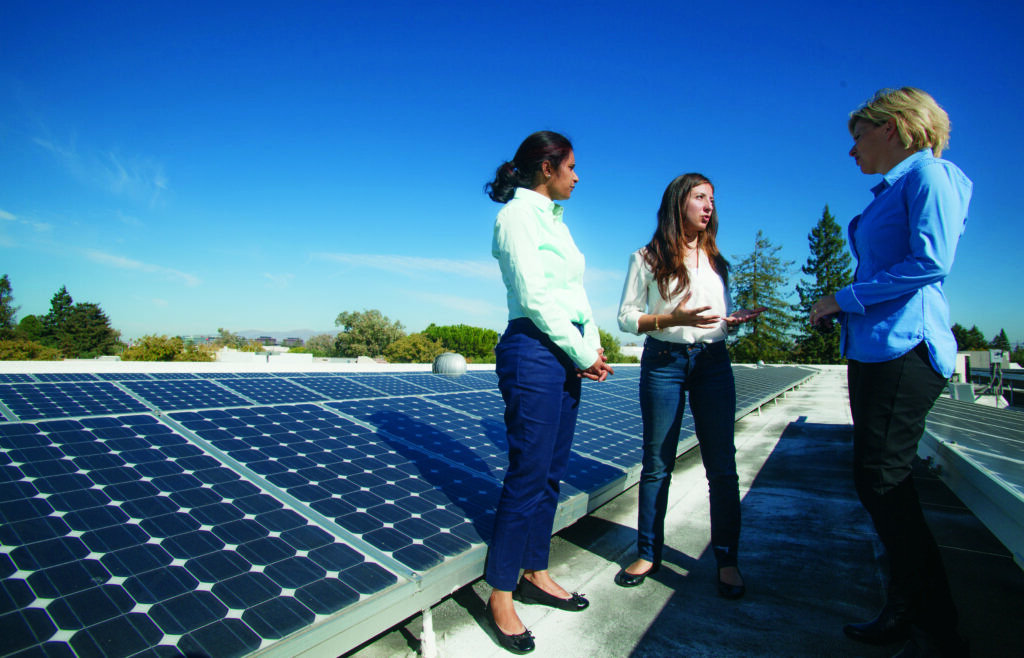 Annual Reports
Explore IIE's annual highlights, impact stories, and financial information at a glance. You can also read annual reports dating back to 1919.
Commemorating a Century
IIE's founders believed that academic and cultural exchange could build a more peaceful and equitable world. A century later, our work touches the lives of 29,000+ people in 180 countries each year.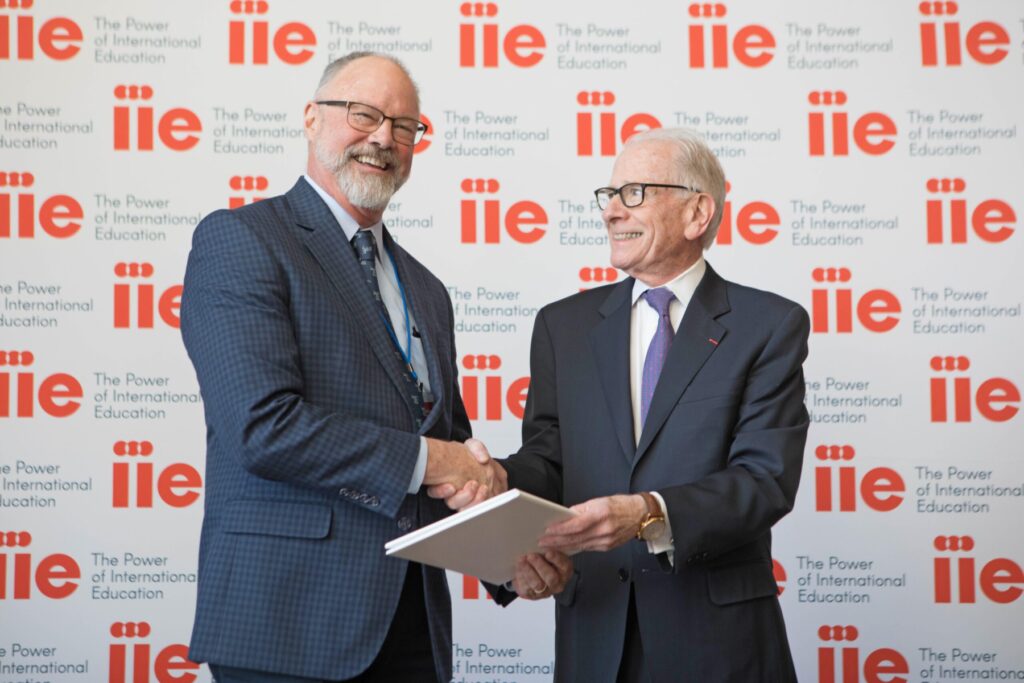 Medals, Fellowships, and Awards
Through the years, IIE has established a diverse set of honors to celebrate the achievements and leadership of individuals and organizations that have made outstanding contributions to international education.
Centers of Excellence
In its work around the world, IIE's global offices and experienced staff have developed significant expertise, capabilities, and best practices in a set of core areas.