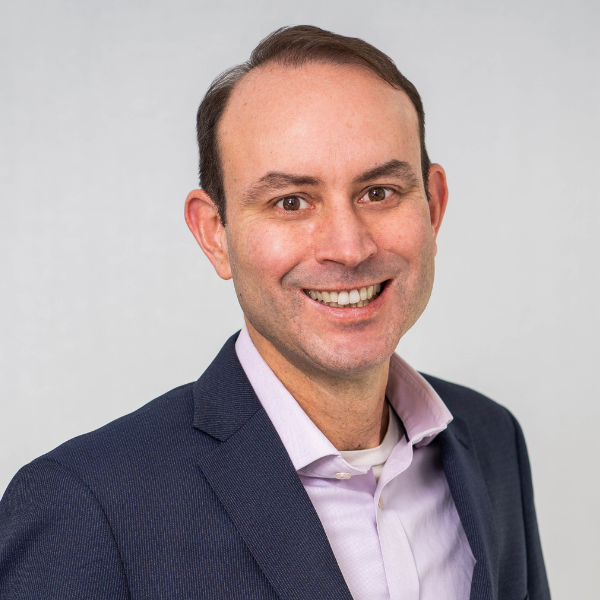 Jonah Kokodyniak
Senior Vice President, Program Development and Partner Services
Jonah Kokodyniak, Senior Vice President, Program Development and Partner Services, plays a leadership role at IIE developing and managing partnerships with foundations, corporations, and government agencies. He oversees IIE's Research, Evaluation and Learning practice; supervises its offices in China, India, Thailand and Mexico; and serves on the board of its affiliate in Indonesia.
During his career, Mr. Kokodyniak has developed new, large-scale education initiatives with leading multi-national companies including Microsoft, Cargill, Time Warner, Hilton Worldwide, Alcoa and Goldman Sachs, among others; private foundations including Carnegie, Ford, MacArthur, Mellon and the Rockefeller Brothers Fund; and numerous U.S. government agencies and other governments around the world. Mr. Kokodyniak was previously Director of Development for Global Kids, Inc., where he was integral to expanding the organization's reach, revenue and activities.
Mr. Kokodyniak received a M.A. with Honors from the New School for Social Research and a B.A. from the University of Vermont. He has also received training at Columbia Business School, the MIT Sloan School of Management and the Center for Creative Leadership.