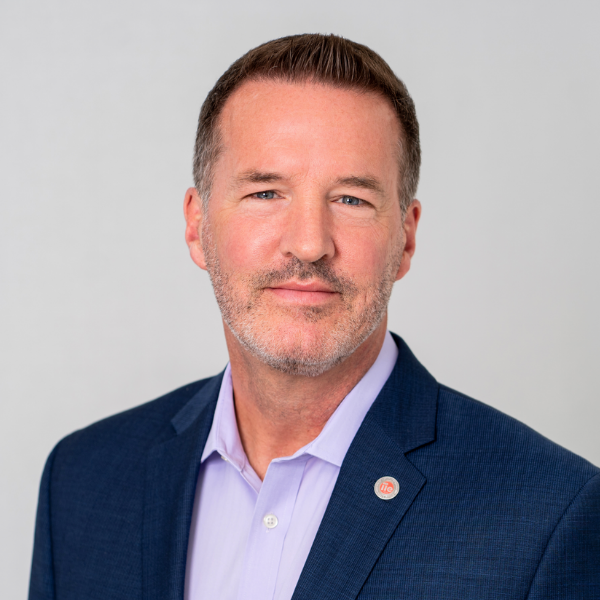 Peter Young
Senior Vice President and Chief Technology Officer
Pete Young is Senior Vice President and Chief Technology Officer at the Institute of International Education (IIE), where he leads global technology efforts and serves as a key member of the executive team, playing an active role in the strategic planning of the organization. Mr. Young has more than 35 years of global leadership experience in technology, business development, strategic planning, governance, outsourcing, and organizational development across the higher education, software development, biopharmaceutical, and telecommunications industries. He is a proven business leader with broad skills developed in rapidly-expanding and heavily-regulated industries.
Previously, Mr. Young was Senior Vice President for Business Development at the University of Maryland University College (now UMGC), reporting to the President. In this role, he was responsible for identifying, championing, driving, and generating new business and new revenue streams. During his tenure, he was instrumental in the creation, funding, and launch of HelioCampus, Inc., a Higher Education Analytics company spun-off from UMUC's Office of Analytics; UMUC Ventures, Inc., a non-profit supporting organization designed to commercialize UMUC assets and build significant endowment for UMUC; and AccelerEd, LLC, an education enablement company created from UMUC's Office of Technology. Prior to this role, Mr. Young served as Senior Vice President for the Office of Analytics, Planning, and Technology and Chief Information Officer, leading multiple divisions within the University and serving on both the Executive Committee and President's Cabinet. 
Mr. Young has also served as vice president and CIO of Rosetta Stone, the world's leading language-learning software company, and vice president and CIO of MedImmune, a global Biopharmaceutical company that was acquired by AstraZeneca. Mr. Young served as Board Chair, Director, and Treasurer for HelioCampus, Inc., board member for the Montgomery Village Foundation, Inc., board chair and director for Maryland Education Enterprise Consortium and has served on the boards of several other nonprofit and education organizations. He holds a BA in computer science and economics from Wittenberg University in Springfield, Ohio, and an MBA from Indiana Wesleyan University in Marion, Indiana.