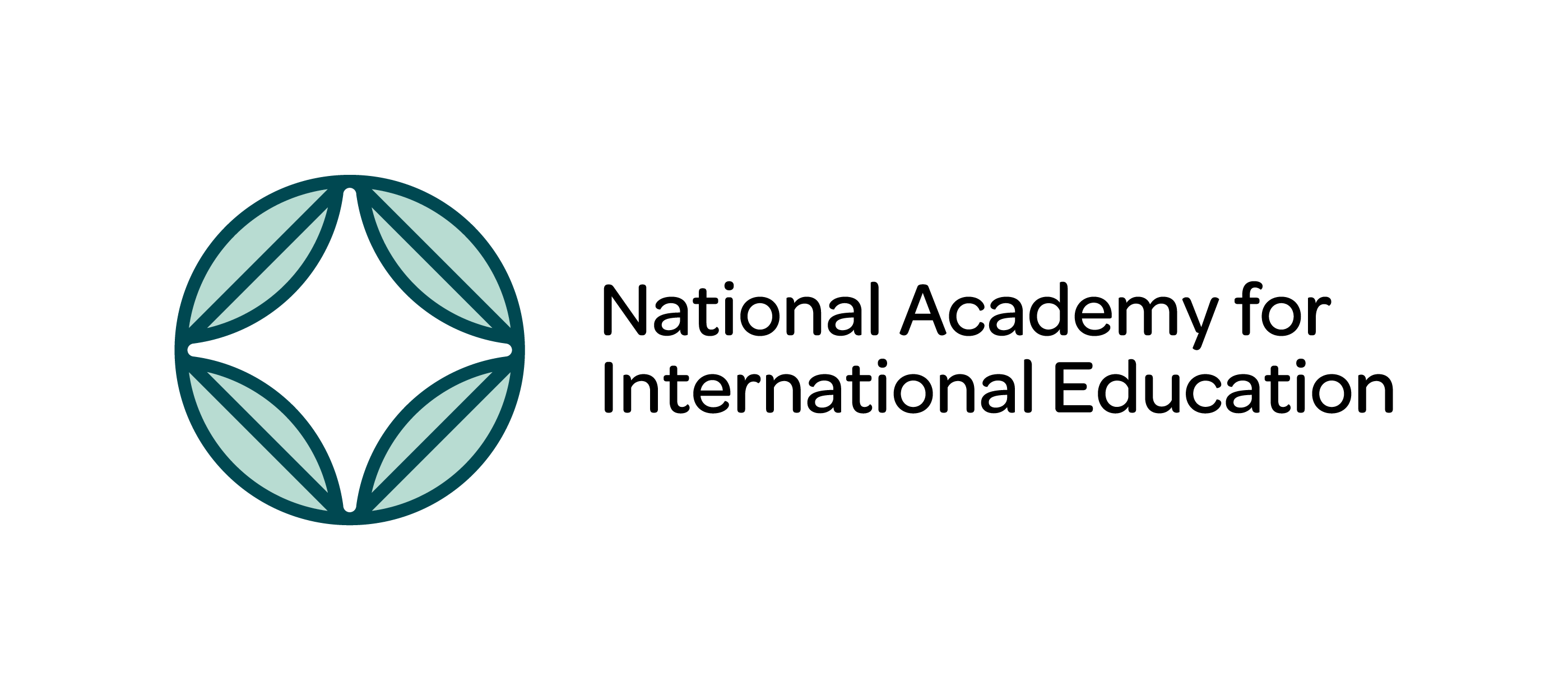 Ahmad Ezzeddine
Ahmad Ezzeddine is Vice President, Academic Student Affairs and Global Engagement at Wayne State University. He leads the university's academic national, global, and corporate educational engagement initiatives and programs, including overseeing the university's satellite campuses and off-campus programs, all transfer student initiatives including partnerships with community colleges and the Transfer Student Success Center, and executive and professional development, the university's training and consulting arm. As WSU's Senior International Officer, he has created innovative partnerships with institutions in the Middle East, Latin America, Korea, and China which have led to new educational and research opportunities for students and faculty as well as increased international enrollments.
Ezzeddine also serves as senior Associate to the WSU President for Special Initiatives. A firm proponent of the crucial role that universities play in driving economic and community development, he has been forging linkages with organizations in the City of Detroit and the region and supporting community engagement and economic development initiatives. This includes the Goldman Sachs 10,000 Small Businesses, which he has overseen since 2013. He received the first grant awarded by the Blackstone Charitable Foundation to establish the Blackstone LaunchPad, a program to help students explore entrepreneurship as a career option and to assist them in launching their own ventures. He also launched the Detroit Revitalization Fellows Program, designed to attract, develop and retain promising young professionals who will help lead the economic revitalization and development of Detroit. Named one of Crain's Detroit Business "40 Under 40" Class of 2007, Ezzeddine also serves on the Boards of Directors of Southwest Economic Solutions, ACCESS, and Reading Works.
Ezzeddine has given numerous presentations for a range of international educational associations and serves on the NAFSA Board of Directors as well as the Executive Committee of the Association of Public and Land Grant University's Commission on International Initiatives. Ezzeddine holds a B.A. in Computer Information Systems, an M.B.A, and Ph.D. in Business and Industrial Engineering, all from Wayne State University. He moved to Detroit from Beirut, Lebanon.