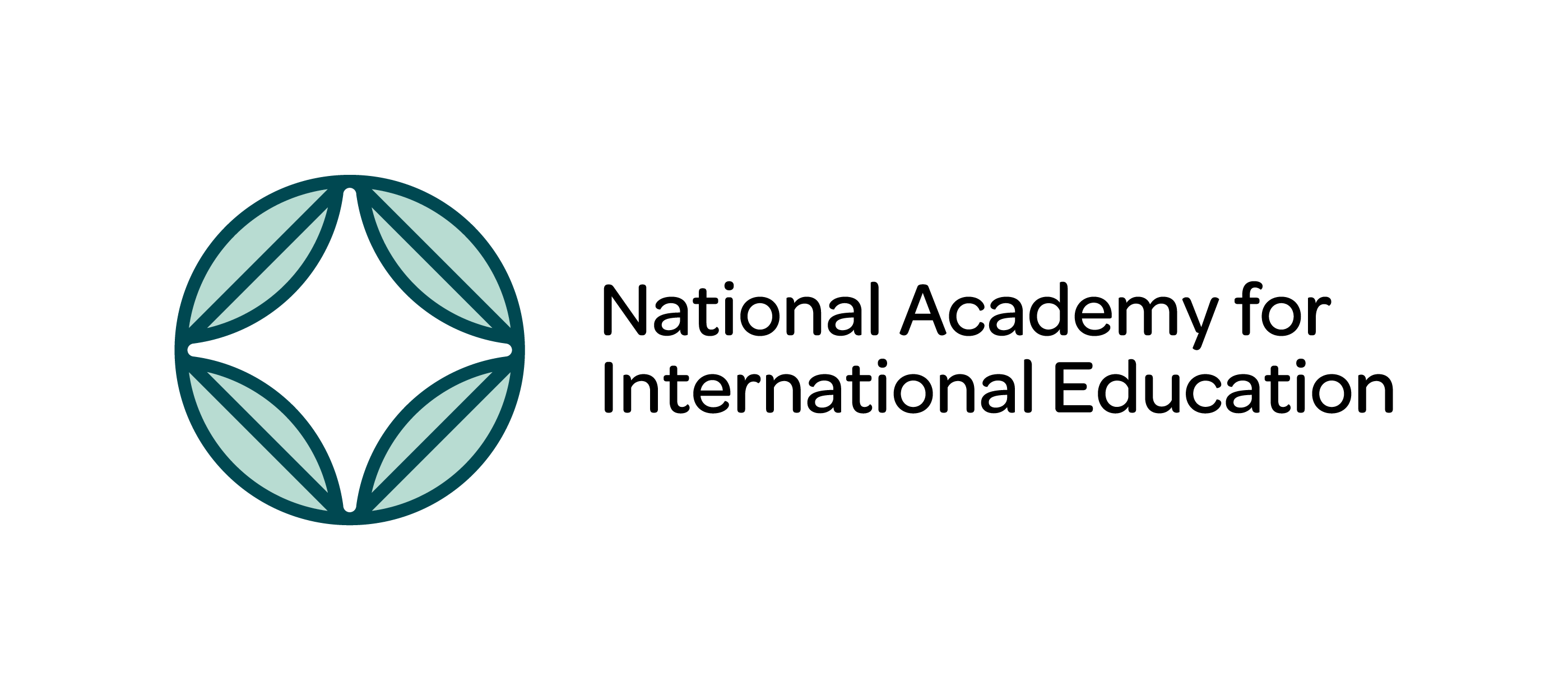 Dawn Michele Whitehead
Dawn Michele Whitehead is Vice President of the Office of Global Citizenship for Campus, Community, and Careers at the Association of American Colleges and Universities. Her office focuses on advancing curricular and cocurricular initiatives and practices that advance equitable participation in global learning, integrative learning, and community-based learning for all students for preparation for life, work, and citizenship. She also serves as the program director of AAC&U's annual meeting. Founded in 1915, AAC&U is the leading U.S. association dedicated to advancing the vitality and public standing of liberal education for all students. It now comprises over 1,200 member institutions.
Whitehead's work on integrative global learning emphasizes thematic local and international experiences that provide students with a variety of global learning opportunities across their educational experience. She also works on projects that integrate high-impact practices across general education and the majors to provide students with consistent, high-quality liberal learning, and collaborates across offices at AAC&U on curricular transformation. Whitehead has edited or authored numerous publications on these topics, including the volume Essential Global Learning. Prior to joining AAC&U, Whitehead served as Director of Curriculum Internationalization with teaching responsibilities in the global and international studies program at Indiana University-Purdue University Indianapolis. Whitehead was the faculty director for global service-learning programs in Costa Rica, Ghana, Kenya, and the Kingdom of Swaziland, and her scholarly research in Ghana evolved from a focus on education and educators to the impact of service learning on students and community partners. Whitehead also instituted the use of interactive videoconferencing as a tool to infuse globalized experiences for students on campus. Whitehead facilitated interdisciplinary campus initiatives and professional development around global learning, internationalizing the curriculum, and international service learning. Finally, Whitehead guided efforts to assess global learning for students engaged with both local and international communities and for students participating in classes on the IUPUI campus and abroad.
Whitehead is very active in the world of international education. She has organized multiple conferences and panels, developed workshops, and given numerous presentations on civic engagement, education abroad, global learning, global service learning, international and comparative education, and internationalization of the curriculum. Whitehead earned her B.A. in History and Afro-American Studies, her M.S. in International and Comparative Education, and her Ph.D. in Education Policy Studies with a concentration in African Studies and a minor in International and Comparative Education, all from Indiana University Bloomington. During these studies, Whitehead was a member of the Cultural Immersions Project on the Navajo Nation and engaged in teacher training programs in Ghana. She currently serves on the Board of Managers for Indiana University.