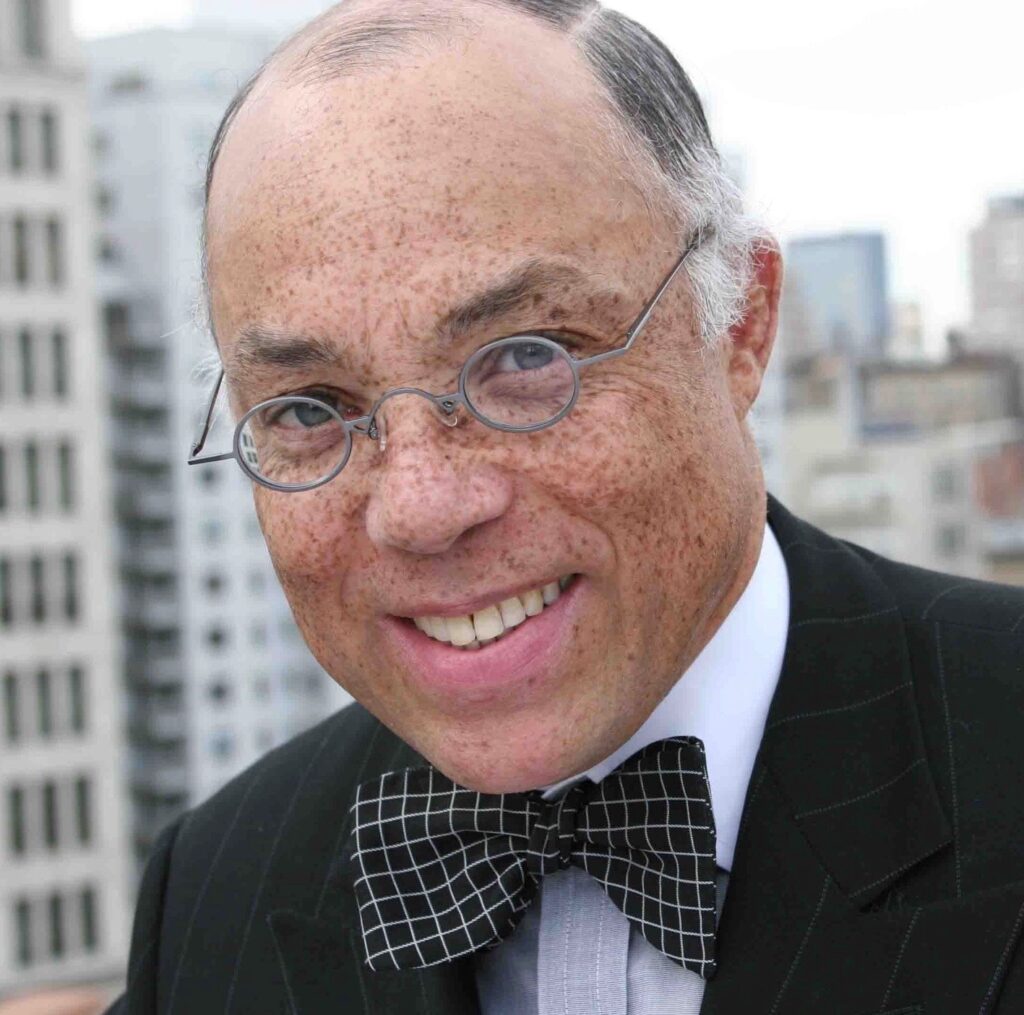 George Campbell Jr.
President Emeritus, The Cooper Union for the Advancement of Science and Art
George Campbell, a physicist, served as president of The Cooper Union for the Advancement of Science and Art from July 2000 through June 2011, and upon retirement was elected President Emeritus by the Board of Trustees. Founded in 1859, Cooper Union is an all honors college offering degrees in architecture, engineering and fine arts. The college also offers a rich array of public exhibitions, performing arts programs and lecture series. Its historic Great Hall has provided a platform for American presidents from Abraham Lincoln to Barack Obama and has been the birth place of major social reform movements of the 19th and 20th centuries.
During his tenure, Cooper Union became the nation's second most selective institution of higher education, all categories, ranked number one by U.S. News and World Report among Baccalaureate Colleges in the northeast region of the United States and, by Newsweek Kaplan, the nation's "Most Desirable Small College." Under his leadership Cooper Union replaced 40 percent of its academic space, renovated the remaining 60 percent, reduced the campus carbon footprint by 40 percent and grew its endowment from $100 million to more than $600 million. Its new state of the art academic building that opened in 2009 quickly became one of New York's architectural icons, celebrated by architecture critics as one of the ten best buildings in New York City built in a decade. It was the first academic building in New York to be awarded Platinum LEEDs Certification by the U.S. Green Building Council.
Dr. Campbell spent much of his career as a physicist at AT&T Bell Laboratories, where he held various R&D and management positions and, for seven years, served as a U.S. delegate to the International Telecommunications Union. He has also served as President and CEO of NACME, Inc., a non-profit corporation focused on engineering education and science and technology policy. Earlier in his career, Dr. Campbell served on the faculties of Nkumbi International College in Zambia and Syracuse University. He has published papers in mathematical physics, high-energy physics, satellite systems, digital communications, science and technology policy and science education. He is co-editor of Access Denied: Race, Ethnicity and the Scientific Enterprise, Oxford University Press. In the 1990s Dr. Campbell was a regular guest commentator for PBS-TV's "Nightly Business Report."
Dr. Campbell serves on the Board of Directors of Consolidated Edison, Inc., and is a Trustee of The Mitre Corporation and the Institute of International Education and Webb Institute. He is Trustee Emeritus of Rensselaer Polytechnic the and Montefiore Medical Center. He has served on a number of other science and technology policy bodies, including the Morella Commission of the U.S. Congress, the U.S. Secretary of Energy Advisory Board, the New York City Chancellor's Task Force on Science Education (chairman) and the Education Policy Advisory Committee of the New York State Governor's transition team.
Dr. Campbell earned a Ph.D. in theoretical physics from Syracuse University, a B.S. in physics from Drexel University and is a graduate of the Executive Management Program at Yale University. As an undergraduate, he was a Simon Guggenheim Scholar and member of the national physics honor society. Among Dr. Campbell's awards are the 1993 George Arents Pioneer Medal in Physics, the Drexel University Centennial Medal, as an inaugural member of the Drexel 100, the Leon J. Obermeyer Award from the City of Philadelphia Board of Education and several honorary doctorates. He has been elected to the Alumni Hall of Fame at Syracuse and Drexel Universities and at the prestigious Central High School of Philadelphia. He is a Fellow of the American Association for the Advancement of Science and the New York Academy of Sciences.
He is married to Dr. Mary Schmidt Campbell, President Emerita of Spelman College, who in 2009 was appointed by President Obama to serve as vice chair of the President's Committee on the Arts and Humanities. Dr. Campbell and his wife have three sons and live in Big Sky, Montana