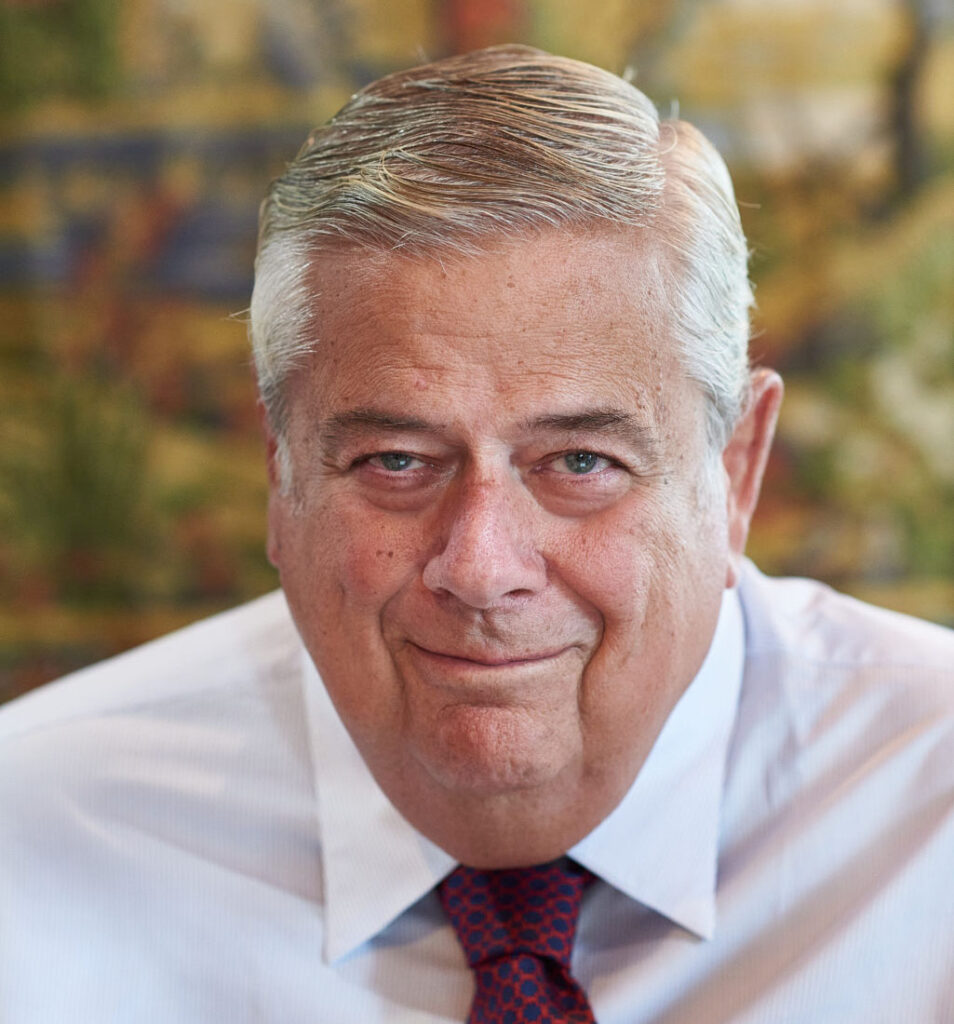 Robert L. Dilenschneider
Principal, The Dilenschneider Group Inc.
Robert L. Dilenschneider formed the Dilenschneider Group in October 1991. He began his career in public relations in 1967, and has since worked with a wide variety of organizations. Prior to forming his own firm, Mr. Dilenschneider served as President and CEO of Hill and Knowlton Inc., from 1986 to 1991. He directed communications activities during the Chilean grape tampering crisis, the U.S. Steel/Marathon merger, the Kansas City Hyatt disaster and the Three-Mile Island accident.
Mr. Dilenschneider received a B.A. from the University of Notre Dame and an M.A. in journalism from Ohio State University. He is a former Member of the Board of Governors of the American Red Cross, and serves on the Advisory Boards of the New York Hospital-Cornell Medical Center and the College of Business Administration at the University of Notre Dame. Mr. Dilenschneider joined the Board of Trustees of the Institute of International Education in 1989 and currently sits on the Executive Committee, Special Events and Advancement Committee, and Vision and Outreach Committee.