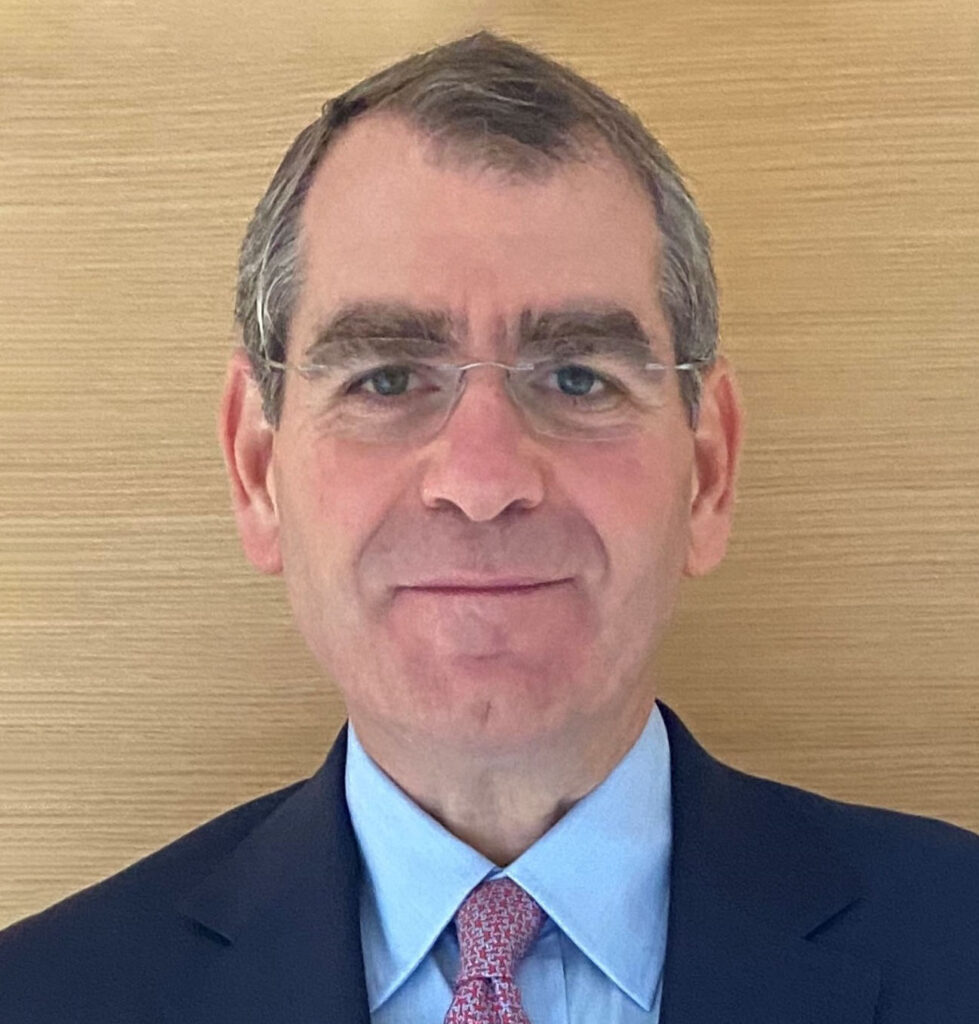 Seth R. Bergstein
Vice Chairman – Investment Banking, Morgan Stanley
Seth R. Bergstein is a Vice Chairman of Investment Banking based in New York. Mr. Bergstein leads and manages relationships with many of Firm's most important clients, working closely with boards and management teams on strategy, shareholder value creation, M&A and capital raising.
Mr. Bergstein joined Morgan Stanley in 1988 as a financial analyst after graduating from Wesleyan University with a B.A. in Economics, Psychology and Cognitive Science. From 1990 – 1992, he attended The J.L. Kellogg Graduate School of Management at Northwestern University and earned his MBA. He rejoined Morgan Stanley in New York and from1993 – 2001 was a generalist based in Chicago and covered industrial, consumer, financial, and technology companies. In 2001, Mr. Bergstein moved back to New York, founded the Global Services Group, and for 20 years led coverage of companies providing professional services, information technology, business process outsourcing, processing, data & analytics and business services. During that period, he built the leading Services franchise on Wall Street. Mr. Bergstein has been a member of the Management Committee of Investment Banking since 2008. Throughout his 30 years at the Firm, he has been a role model and mentor to many, and has led several initiatives making a significant contribution to Morgan Stanley's franchise.
Mr. Bergstein lives in Greenwich, CT. He has three children, William (23), Max (21) and Ellie (17). He is a Trustee and the Chairman of Budget & Finance Committee of The Jewish Board and a Trustee of the Institute of International Education.