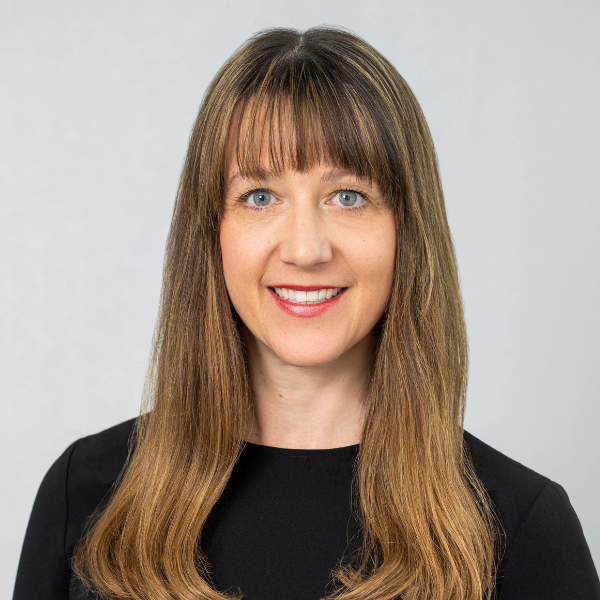 Amy Eappen
Senior Vice President and Chief Financial Officer, IIE
Amy Eappen is Senior Vice President and Chief Financial Officer at IIE. In this role she oversees IIE's financial operations and is responsible for financial functions including: accounting; audit; treasury; financial planning & analysis; program finance; and grants and contracts.
Ms. Eappen has worked in various finance roles at IIE since 2011, including program finance and operations, business analytics, and cost & pricing. Most recently she served as Senior Director of Program Finance and Business Analytics and Deputy CFO. Prior to working at IIE, she worked as a budget analyst at the New York City Mayor's Office of Management and Budget, the Director of Aftercare Services at the New York City Department of Homeless Services, and Skating Director at Figure Skating In Harlem. Before working in New York, Ms. Eappen served as an Economic Development Volunteer with the Peace Corps in Honduras, working with microfinance programs for women in rural communities. She is currently a member of the board of directors of CivicPulse.
She obtained an M.S. in Management and Urban Policy from the Milano School at the New School and a B.A. in Diplomacy & Foreign Affairs and Spanish from Miami University in Oxford, Ohio. While at Miami, she was a member of the varsity skating team and studied abroad at the University of Salamanca in Salamanca, Spain.