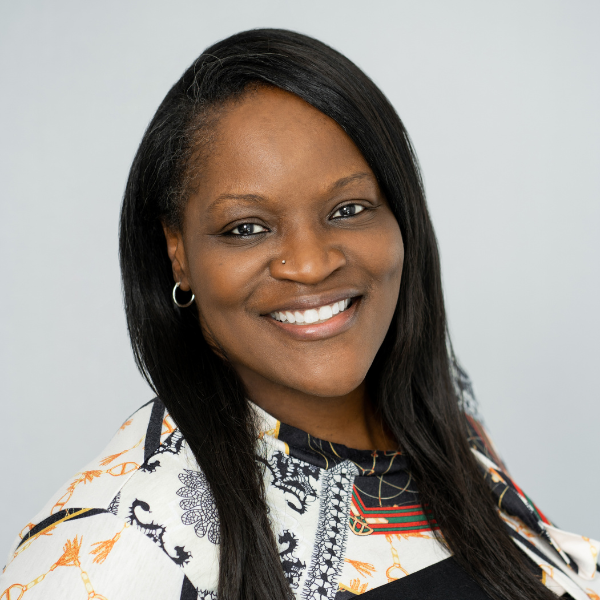 Courtney Temple
Executive Vice President and Chief Administrative Officer
Courtney Temple is IIE's Executive Vice President and Chief Administrative Officer. She has oversight of multiple departments including Human Resources, Administrative Services, Communications and Higher Education Initiatives. Ms. Temple also provides strategic direction and oversight for IIE's diversity, equity and access programming for staff and IIE-administered programs.
Over the past 20 years, Ms. Temple has served as a multi-industry Human Capital executive with extensive global and regional experience in various roles within Human Resources, Talent Development, Project Management and Operations. She has successfully built and led matrix teams to drive enterprise-wide initiatives at different organizations ranging from large Fortune 50 companies to smaller not-for-profit organizations in defense contracting, health and education fields. Ms. Temple has often spearheaded project implementations of enterprise systems and process overhauls focusing on optimizing and integrating people, culture, and technology throughout organizations.
Ms. Temple attended Florida A&M University where she earned a B.S. in Business Administration and M.B.A with a Human Resources focus. She is currently a doctoral candidate (EdD, Education Policy, Organization and Leadership) at the University of Illinois at Urbana-Champaign.
Learn more about Ms. Temple…