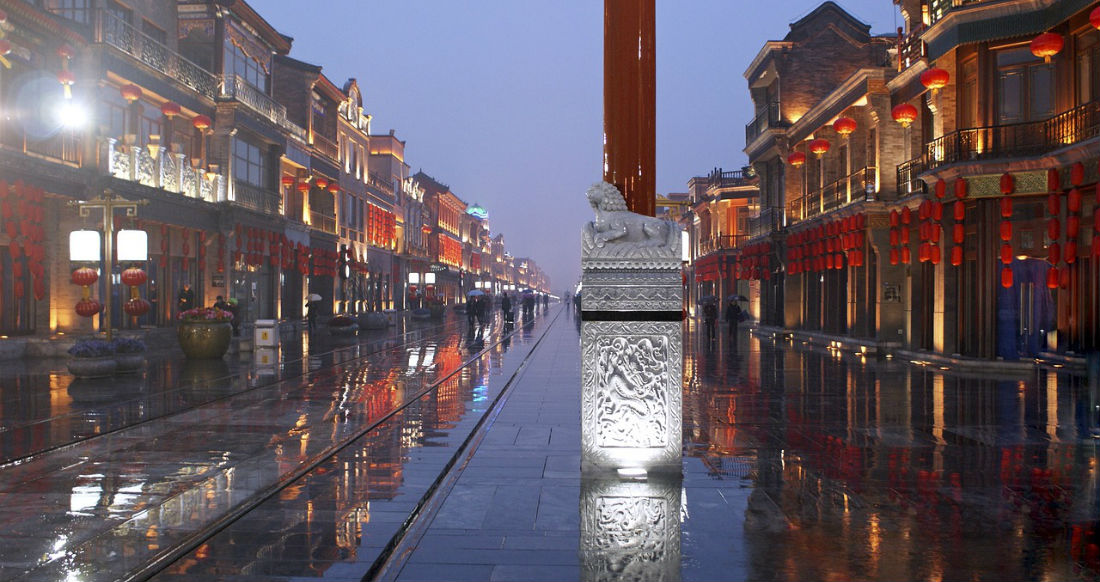 IIE Beijing
As an affiliate, IIE Network, Daboyi 达博意 in Chinese, supports IIE in administering programs in China. Daboyi offers consulting services for education, cultural exchanges and meeting services. Daboyi has worked closely with Chinese institutions, in particular the China Scholarship Council (CSC), China Education Association for International Exchange (CEAIE) and Ministry of Education (ME) to implement a variety of programs aimed at promoting education and international exchanges.
作为外包服务承接方,达博意协助IIE在中国管理其部分项目。达博意提供教育咨询、文化交流和会议组织等服务。达博意曾与中国国家留学基金委、中国教育国际交流协会和教育部等机构在多个交流项目中紧密合作,旨在促进教育与国际交流。
---
What services are available at this office?
Management of all aspects of scholarship and fellowship programs
Advising, outreach and selection services
In-country grants management services for international non-profit organizations
Leadership training and capacity development support