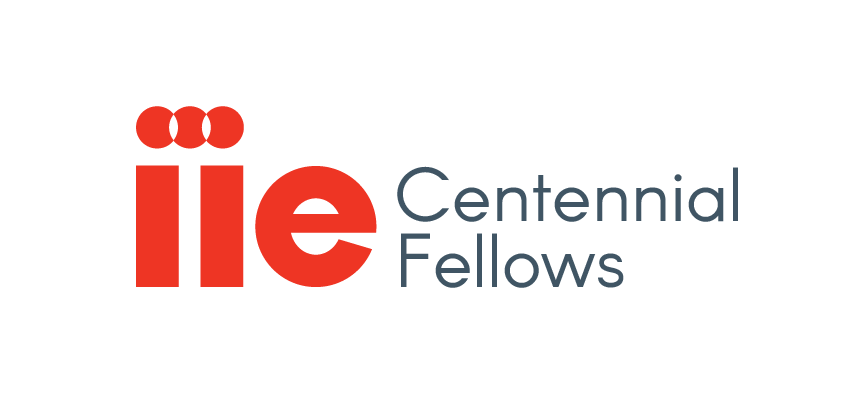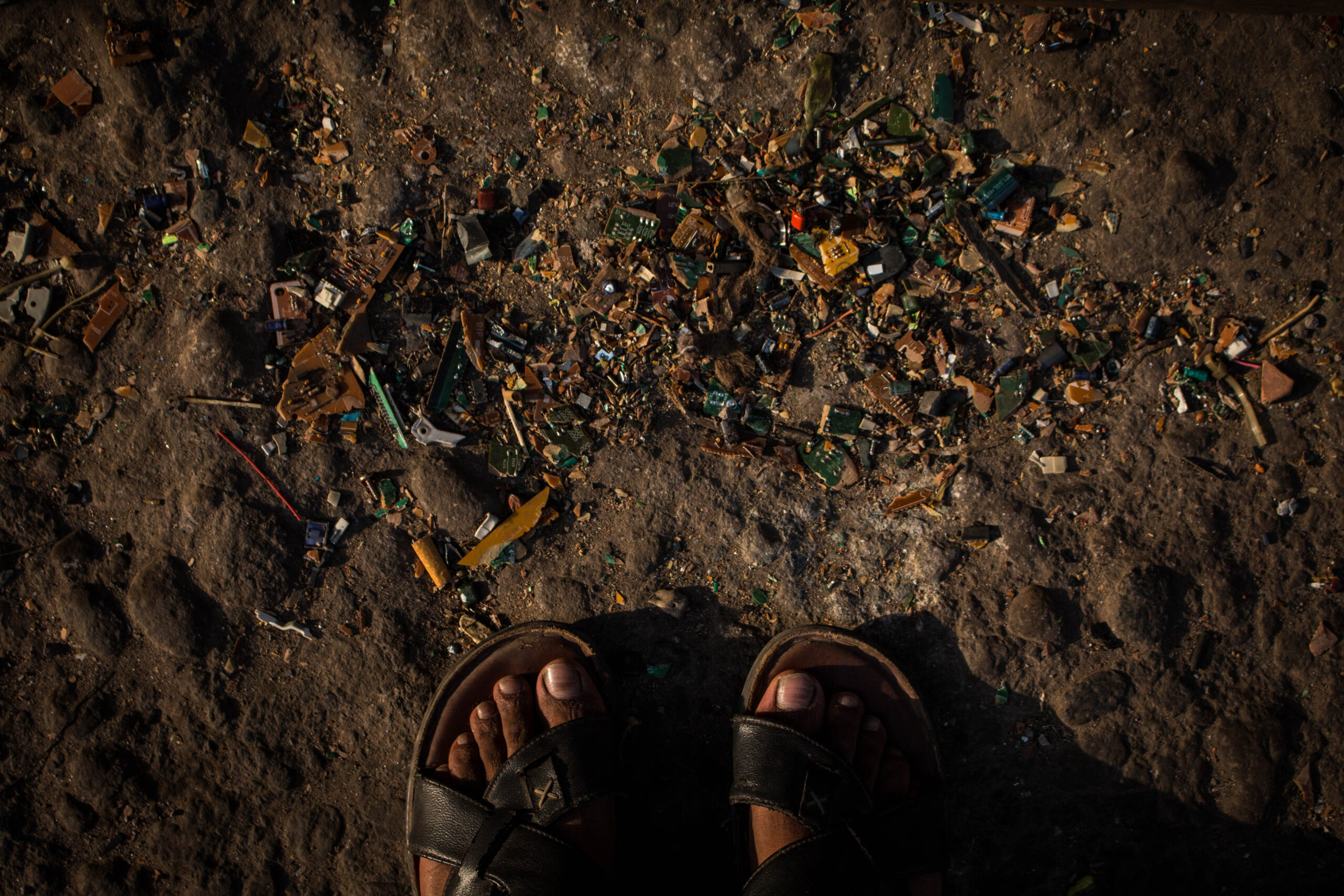 Responsible Computing: What I Learned While Working at the Electronic Waste Markets in Bangladesh
By Syed Ishtiaque Ahmed, IIE Centennial Fellow 2019, Assistant Professor, Department of Computer Science, University of Toronto

With my IIE Centennial Fellowship, I have been working on mobile phone electronics repair and recycle practices in Bangladesh. My work has so far has passed through three overlapping phases. In the first phase, I tried to understand when and how the end-users visit repairers and e-waste workers. I also analyzed their trust of, relationship with, and expectations of the repairers. In the second phase, I conducted an online survey to gain a deeper understanding of the repair and e-waste recycling business in the light of the COVID-19. I looked into the informal economic relationships between various stakeholders (repairers, e-waste collectors, workers, dump collectors, among others). In the final phase, I came back to the end-users of broken and dysfunctional devices and asked about their experiences with and expectations from digital repair work. Insights from my study help us understand their deeper worries, concerns, and hopes for repair and repairing practices in Bangladesh.
How Has It Impacted Others' Lives?
Through my work, I believe I have started to make an impact on the lives of people in different communities. First, my work has highlighted the art and craft of the electronics repairer communities which have not been articulated in literature in the past. I documented their formal and informal repairing processes, and their role in reducing electronic waste in Bangladesh. I have further highlighted the challenges that the people in this community face in their work, and suggested policy and design interventions to address them.
Second, my work has started to benefit the lives of the electronics recyclers themselves. Members of this industry play an important role in reducing e-waste. However, their own health is often at risk, and they often get injured in the traditional process of dismantling and recycling electronic wastes. My work revealed this dark side of the electronics recycling world that was not documented in detail before. I have also presented my findings from my fieldwork that shows how we can improve their situation by improving technologies, providing training, and imposing proper safety policies.
Finally, my work has started to impact the lives of people in Bangladesh in general. Repairing and recycling electronic devices have been a challenge for many of them. I have documented and explained different basic repairing techniques, using which one can fix one's own mobile phone. I have also designed platforms for connecting general users to mobile phone repairers to receive help remotely. Thus, my work has shown them easy and reliable way for fixing their broken devices. My work has also had an impact in reducing electronic waste in the country saving its water, air, and soil. I believe that this has started to positively impact the lives of millions of people in the country.
What Impacts Are You Most Proud Of?
I am particularly proud of the environmental impact that my project has been making. With the burgeoning growth of electronic device use worldwide, the amount of electronic waste is also increasing day by day. Without proper facilities for recycling, the countries in the Global South are struggling. The toxic materials in the electronic waste are polluting their air, water, and soil. My research has shown a way of addressing this problem by leveraging the skills of the local electronics repair and recycle workers. While this project is currently in a nascent stage, I believe that the findings of this project will be able to lay out the path for future sustainable consumption of electronic devices.
Extending Skills and Connections
The skills and connections that I have developed during this project are going to help me in the long run. While working in this project, I became close to the repair and recycle worker communities, and I learned about various challenges in their lives. I have also developed skills in conducting qualitative and quantitative research within a low-resource setting. While such low-resource settings are widely prevalent all around the world, surprisingly, getting training on conducting studies in such a setting is extremely hard in academia. My research has also given me the opportunity to talk to local and international scholars and policymakers who are interested in the problem of electronic waste. Taken together, I have gained important research skills and network that will help me develop my work in the future and make broader impact on the lives of marginalized people around the world.
How Has It Impacted Your Life?
This project has impacted my life in a positive way. While working on this project, I developed a critical eye to re-examine the optimism around digital technologies. Growing up as a Computing Engineer, I always held the belief that computing technologies would positively benefit the lives of everyone. While working on this project, I realized that the real picture is much more complex than that. I realized that, more often than not, more privileged classes of people benefit most from computing technologies. Very few of them need to think about the negative impacts of broken electronic devices (how they spread toxic chemicals in the air, soil, and water, for example), which people in the Global South are suffering from. I also realized that the needs and benefits of affluent people are often the priorities in technology design, and there is not much emphasis on designing technologies to support marginalized communities. This realization has made me further committed to researching the challenges faced by marginalized people and designing technologies in collaboration with them to have a positive impact on their lives.