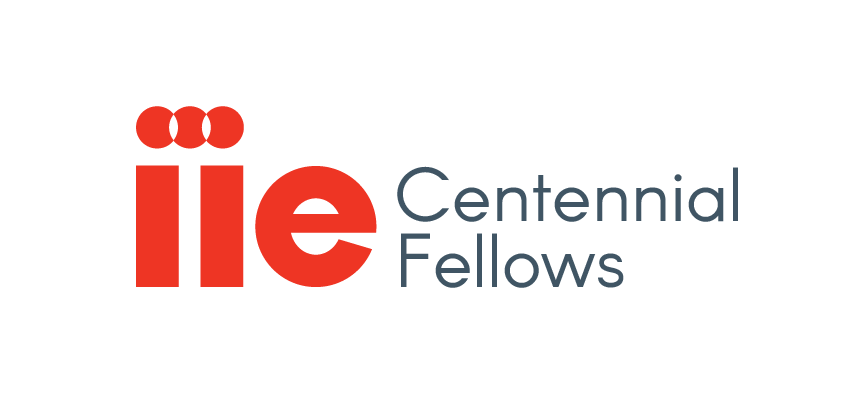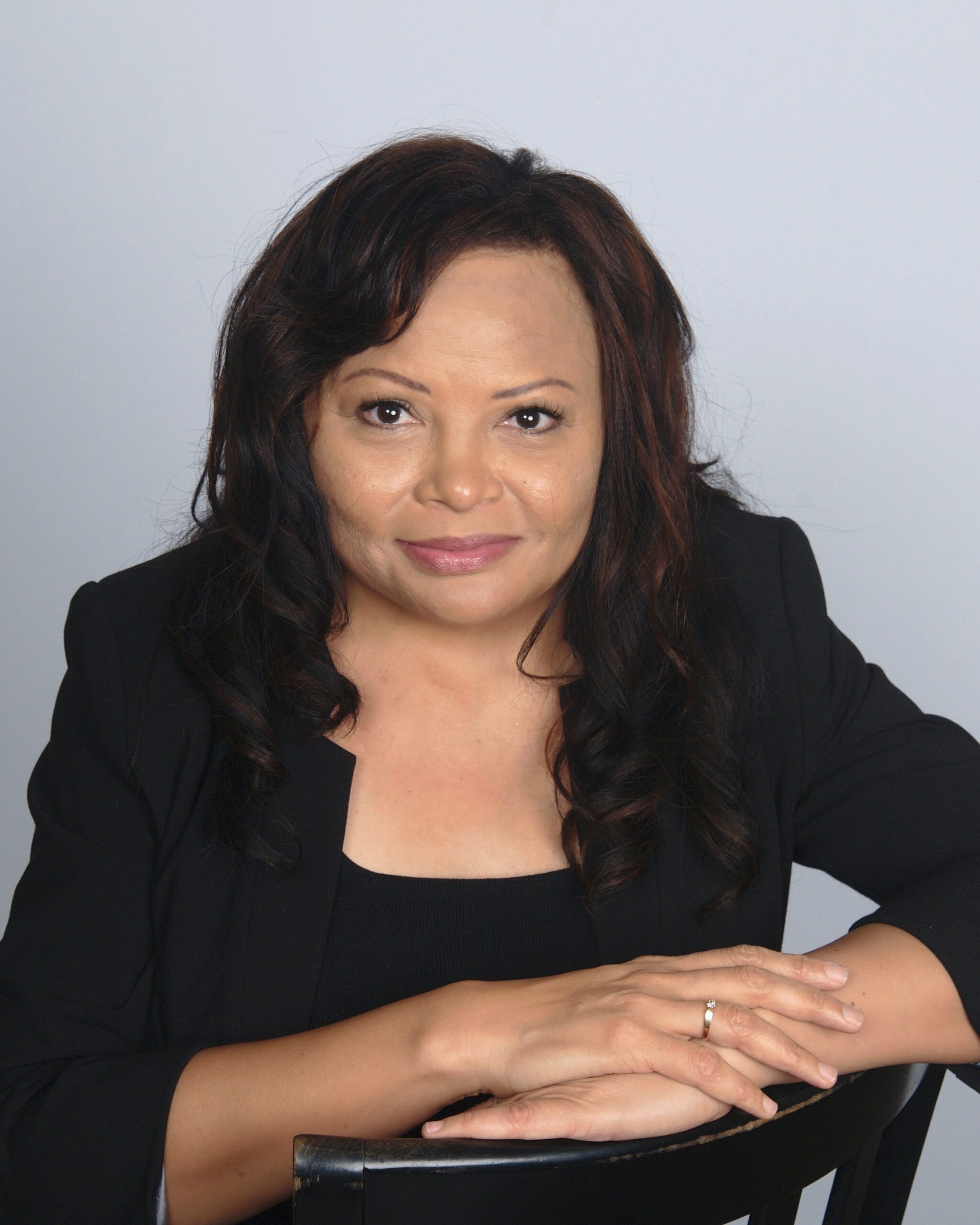 Advocating For Respectful Maternity Care in Niger
Dr. Amina Alio, 2021-2022 IIE New Leader
As an anthropologist, educator, and researcher working in the field of Public Health, addressing social determinants of health like discrimination based on gender, ethnicity, ability, or wealth, has always been a passion of mine. Being African American, female, and working in Black communities both in the US and in sub-Saharan Africa, I have observed firsthand how society's perception of one's physical appearance or social standing dictates how one is treated. This was solidified through my work in Public Health, including fieldwork and analyses of pregnancy outcomes in the U.S. and in sub-Saharan Africa. I am of the philosophy that our health is influenced by the interaction of multiple bio-psycho-social factors, as initially proposed by Engel and Romano (1977), professors at the University of Rochester – where I have been faculty since 2011.
My fellowship project is especially meaningful to me because it touches on the plight of women during one of the most natural yet most vulnerable times of a woman's life: giving birth. The physical and emotional energy expended towards bringing a new life into the world requires the participation and support of her surroundings. In modern times, the medicalization of birthing and scientific discoveries has led to a reduction in maternal and infant mortality, while at the same time removing birthing persons from less industrialized regions into a new world without their traditional social support. Especially for those with lower levels of formal schooling, less wealth, and less access to quality medical care, giving birth in clinical spaces places them at risk of verbal abuse, neglect, and even physical abuse. Imagine being a woman who is not literate, barely has access to health care, and without the traditional support of friends and family.
On the other hand, imagine being a health worker in one of those public maternity centers, under-resourced, under-staffed, overworked, and under-trained. This can cause much stress, frustration and challenges dealing with deliveries that are more complex.
There is stress on both ends, however, as in most situations, the most vulnerable are the patients. For multiple reasons including stigma towards the "non-literate" and the "poor," abuse of birthing persons is common but not talked about enough. Through the Fulbright Scholar program I was able to return to Niger, my country of birth, in 2017 and see it from a new light, collaborating with local colleagues working in the field of reproductive health. I was able to observe the processes, listen to women and maternity workers, and came to the realization that this was a problem not only recognized within the local system, but also highlighted by the World Health Organization.
Being selected for the IIE New Leader Award is very exciting because I have the opportunity to go back to Niamey, the capital of Niger, to get a better and bigger picture of the realities of the processes and experiences around childbirth. I will be working with local partners and women on solutions for reducing abuse of birthing persons and increasing respect for all, regardless of their socio-economic background. During my time in Niamey, I will conduct listening sessions with mothers to hear their stories, and with clinicians to understand their perspective. What we learn from these experiences will help our collaborative identify elements for the adaptation of the existing training. By the end of the fellowship, I aim to provide a holistic view of obstetric violence in the Nigerien context, and to have an adapted, culturally relevant curriculum on respectful maternity for the training of healthcare workers.