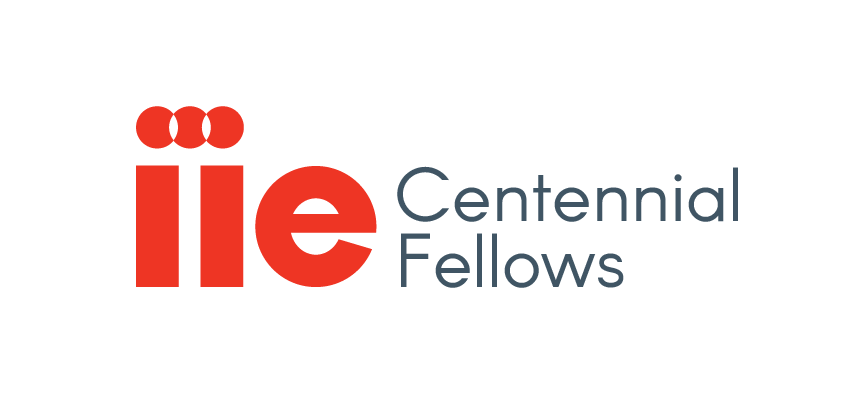 Digitizing the Future of Education for Refugees and Displaced People
AUGUST 30, 2023
LUTFULLO TAGOEV, IIE CENTENNIAL FELLOW 2022–2023
I have always believed that modern problems require innovative solutions. After graduating in the computer science field, I realized that I did not wish to pursue a career that is exclusively technical. Being social and addressing community problems were my passions. Thus, I decided to combine education and technology to pursue my master's degree at Syracuse University in the field of instructional design, development, and evaluation. Therefore, it is safe to say that the academic and professional experience I gained in the USA has been the primary motivator behind this project.
Fulbright Program and Afghan Refugees in Tajikistan
As a Fulbright Scholar, I specialized in designing and developing online courses, curricula, and innovative educational solutions to community problems. After graduation, I was selected for the Muskie Internship Program and worked as an instructional designer at top software companies in the USA. My role was to develop online courses to allow the community to continue their education during the Covid pandemic. As soon as I returned to Tajikistan, I witnessed the flow of Afghan refugees due to the collapse of their government. It was a very stressful and uncertain period of time. There were thousands of displaced persons who did not know what to do next, how to continue their education, or where to find the means to support their families. In that moment, I felt compelled to step forward and make my contribution. I had the knowledge and experience, a team of instructional designers, and a network of USG Exchange Alumni. In addition, the IIE Centennial Fellowship subsequently provided me with a great opportunity to enlarge the level of impact on the lives of Afghan refugees in Tajikistan. Taking advantage of all this support and experience, we hired ten Afghan refugees, trained them in educational technology, and developed four online courses for the rest of the Afghan community in Dari, the language used by much of the refugee community.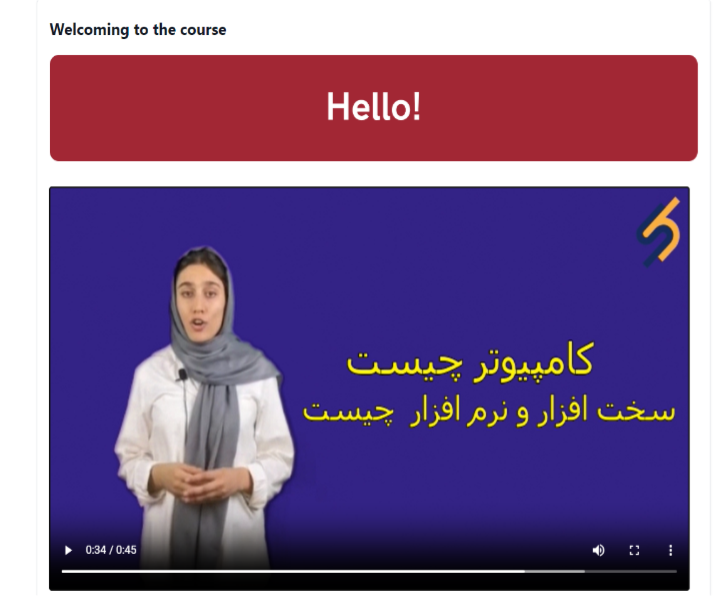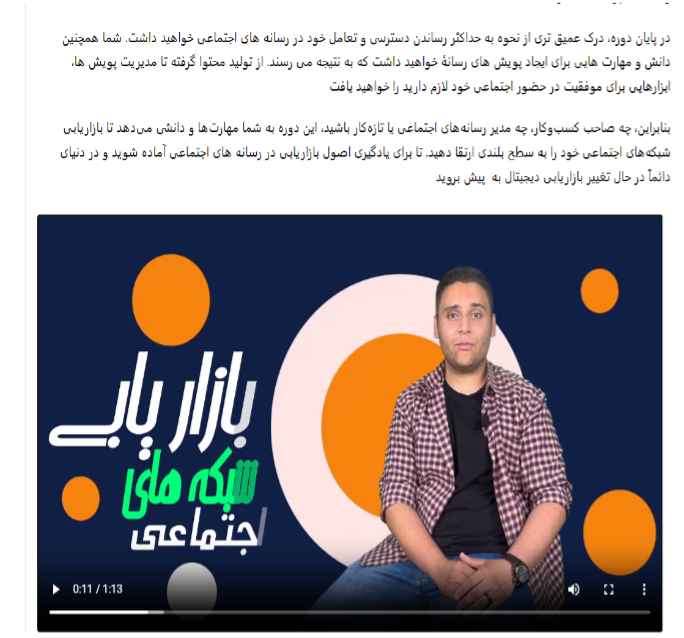 Despite the fact that the project has not ended yet, five of these interns have been offered jobs, three have gained pre-academic knowledge and are considering applying to universities, and two have already been accepted. These ten Afghan refugees serve as ambassadors and will assist us in conducting a series of trainings and workshops for a wider audience. The four online courses are expected to enable hundreds of Afghans to acquire knowledge and skills in social media, motion design, web development, and basic computer science. As a result, graduates of the courses may be able to find freelance or online employment opportunities to supplement their income.
Here is an example of online courses that was developed for Afghan refugees. Course on Social Media Marketing: https://smarthub.tj/course/social-media-marketing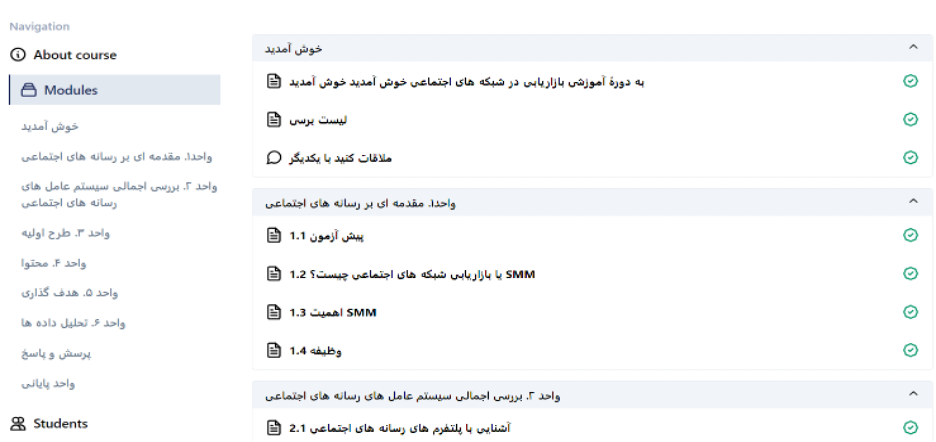 My Inspiration is the Community's Satisfaction
It has been my privilege to see how my field of work can impact the community in a positive way. As the Internet of Things and technology advance at a rapid rate, I am working harder every day to educate more people about the benefits of technology in teaching and learning. These advancements can be used specifically to educate and support those who have been displaced or who have fled. Nowadays, the internet serves as the virtual equivalent of a home, school, and office. I am inspired by the idea of building a safe and educational virtual environment for those who have suffered in the physical world. Having seen results and changes in the lives of people thus far has led me to recommit to working in and advancing this field.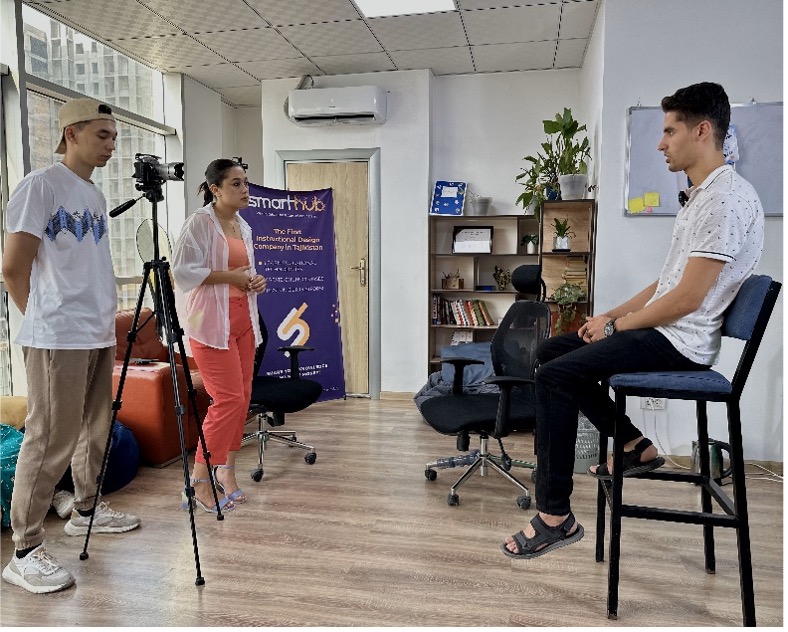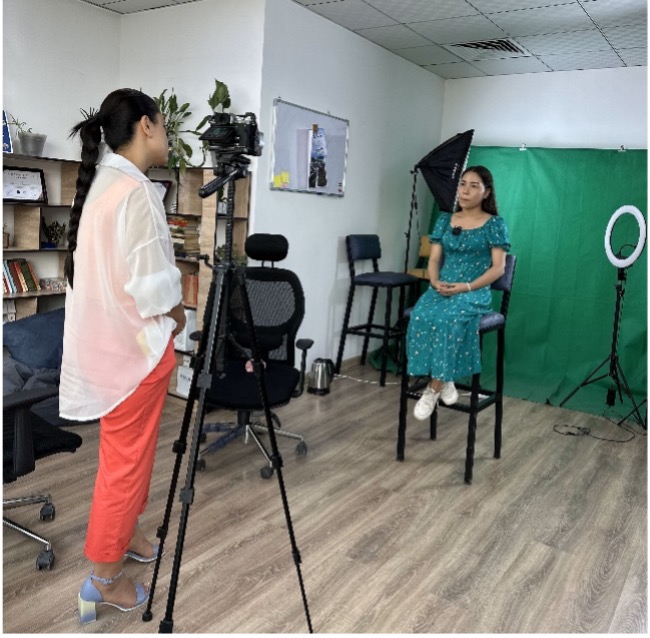 Watch VOA Dari's feature here.
Named in honor of IIE's Centennial and association with the Fulbright Program, the IIE Centennial Fellowship seeks to help enhance Fulbright as a life-long experience and recognize alumni whose work embodies the program's underlining values of mutual understanding, leadership, global problem solving, and global impact.
---
---