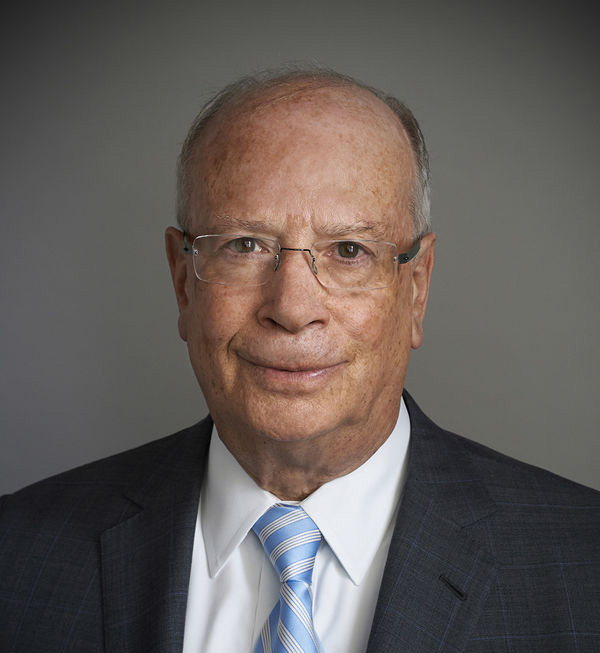 Jack M. Greenberg
Chairman, Board of Directors, Western Union Company
Jack M. Greenberg is the Chairman of Western Union Company, and the retired Chairman & CEO of McDonald's Corporation. He was named Chairman of Western Union Company in September, 2006. He previously served McDonald's Corporation as its President and CEO, and Chairman and CEO of McDonald's USA, as well as Vice Chairman & Chief Financial Officer. Before joining McDonald's, Mr. Greenberg was a Partner and Director of Tax Services for both the Midwest Region and the Chicago office of Arthur Young & Company, and served on the firm's Management Committee.
Mr. Greenberg currently serves on the Boards of The Allstate Corporation, Hasbro, Inc., InnerWorkings, Manpower Inc., and The Western Union Company.
Mr. Greenberg's civic involvement includes service on the Boards of DePaul University, where he previously served as Chairman, the Institute of International Education, The Field Museum, Chicago Metropolis 2020, and the Advisory Committee of The Partnership for New Communities. He is also a Member of the Executive Committee of The Chicago Community Trust.
A graduate of DePaul University School of Commerce, Mr. Greenberg also earned a Juris Doctor degree from DePaul University School of Law. He is a certified public accountant and a Member of the American Institute of Certified Public Accountants, the Illinois CPA Society and the Chicago Bar Association, where he served as former Chairman of the Federal Tax Committee and Chairman of the Board of Trustees of the Chicago Bar Foundation.