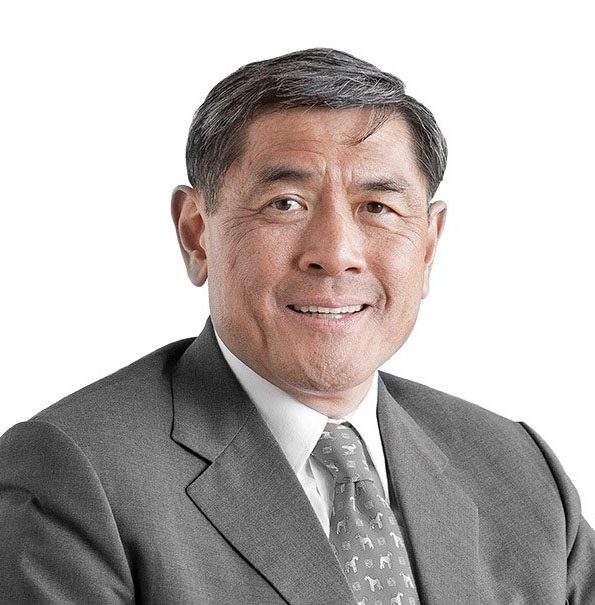 Martin Y. Tang
Retired Chairman, Asia, Spencer Stuart & Associates
Mr. Martin Y. Tang retired as Chairman, Asia of executive search consultants Spencer Stuart & Associates, after over 16 years with the firm. Prior to Spencer Stuart, Mr. Tang ran another international executive search firm in Hong Kong. He was an Executive Director of Techno-Ventures (Hong Kong) Ltd., a leading venture capital firm from 1986 to 1988. Early in his career, he was with the Bank of America in San Francisco and Taiwan. He then worked as an Executive Director of the publicly-listed South Sea Textile Manufacturing Co. Ltd. in Hong Kong and Indonesia.
His recruiting expertise was broadly-based and spanned senior-level and chief executive assignments in the public and private sectors, banking and commerce.
Mr. Tang is a Presidential Counsellor and trustee emeritus of Cornell University. He is a Life Member of the MIT Corporation and was the 112th President of the MIT Alumni Association in 2006 – 2007. Martin was appointed by the Hong Kong Government to a number of positions including the University Grants Committee (2002 – 2008). For six years he was a Council Member of the Hong Kong University of Science and Technology (HKUST) and was subsequently a member of the University Court. In 2013, he was appointed Vice Chairman of Council of HKUST.
Mr. Tang is a trustee of the World Wide Fund for Nature – Hong Kong, and was a director of two publicly-listed companies: Li & Fung Ltd, Hong Kong and CEI Ltd, Singapore.
He holds a B.Sc in Electrical Engineering from Cornell University and an M.Sc from the Sloan School of Management, Massachusetts Institute of Technology. In 2018, Mr. Tang was conferred the title of Doctor of Letters (honoris causa) by the Hong Kong University of Science and Technology. A citizen of Ireland, he is residing in Hong Kong.