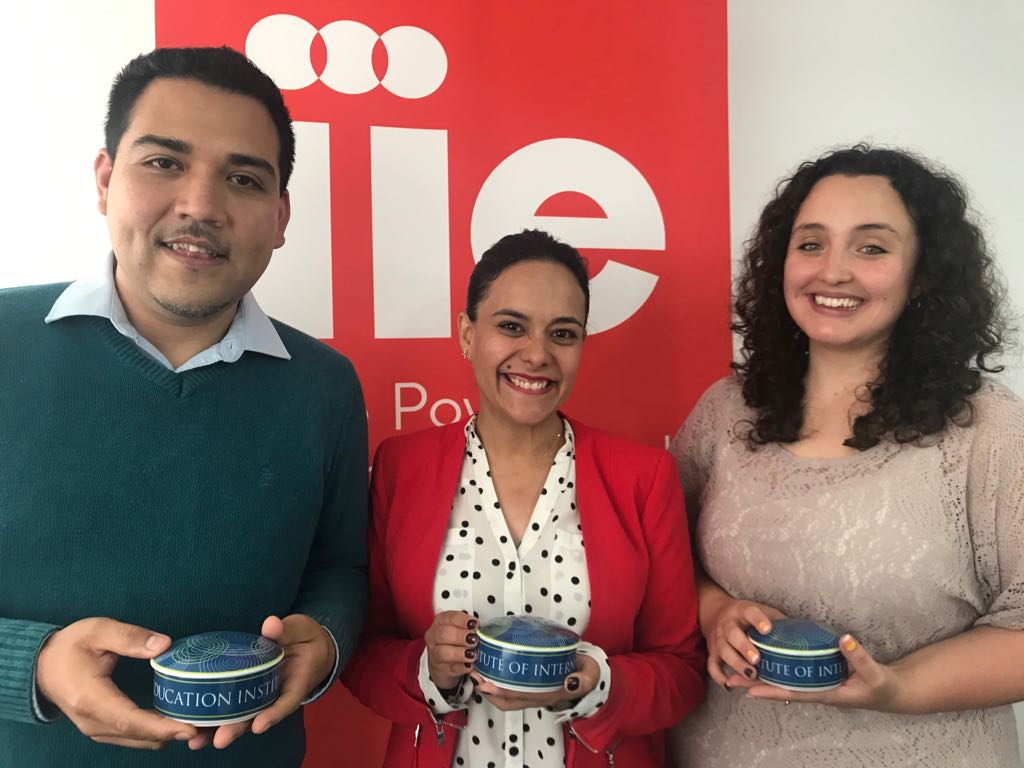 Office Updates
The IIE Latin America and the Caribbean office celebrated our team members who started their journey with us five years ago:
Cesar Maldonado who works on Cargill, SSP and ExxonMobil, Ana Victoria Albarran Rodriguez who works with the Assessment Team, and Maria Mercedes Salmon, our REAC. They have reached an important milestone and we could not be happier to have them on board. It is a privilege to have such great co-workers. To celebrate with them, we held an anniversary lunch of a taquiza (tacos) in their name for all our office team members. We offer our congratulations to all three of our colleagues for their five years of dedication, commitment and hard work!
The best is yet to come!